Online French Lessons
Hone your French skills thanks to free online resources !
You've always wanted to learn French but were too intimidated to try ?
Do you feel a strong connection to France ?
Then, this is the perfect place for you. Here your chance to practice French at your own pace, thanks to a selection of useful resources. From the comfort of your home or office, get access to the best practical and immersive tools for long-lasting results.
I've put together some engaging French digital supports, apps and tips to help you progress regularly. This way, you'll never be bored when studying the language.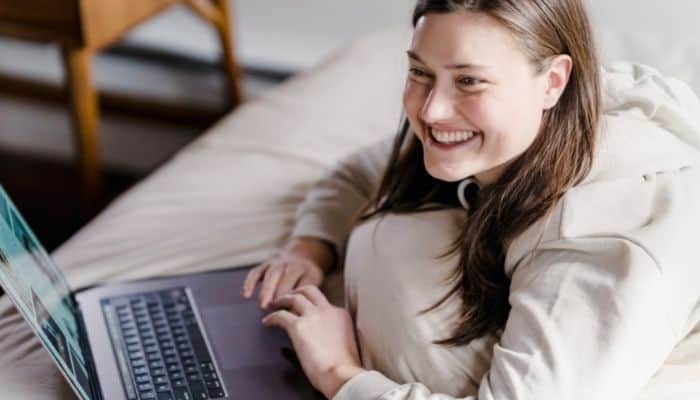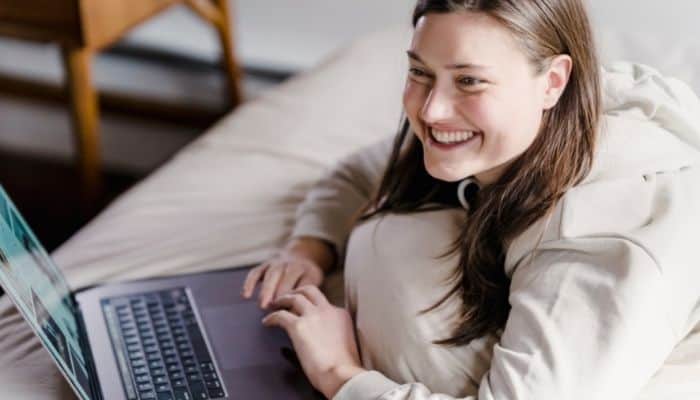 How to stay motivated with online French classes ? For the past two years, online French classes have been (and still are) the preferred learning experience. Online French courses make [...]