Private French courses in Paris
Whether you are looking for an introduction to the language, a refresher of your existing skills or more intensive classes, I can provide you with a tailored program.
The focus is on oral expression and oral comprehension with a lot of interactive activities.
Online French Lessons
I provide online French classes with Skype whether you are at home, at work or travelling the world. This enables you to save time and learn from the comfort of your own place.
Online French classes are available all year round : Monday to Friday from 7am to 8pm and on weekends from 8am to 6pm, Central European Time.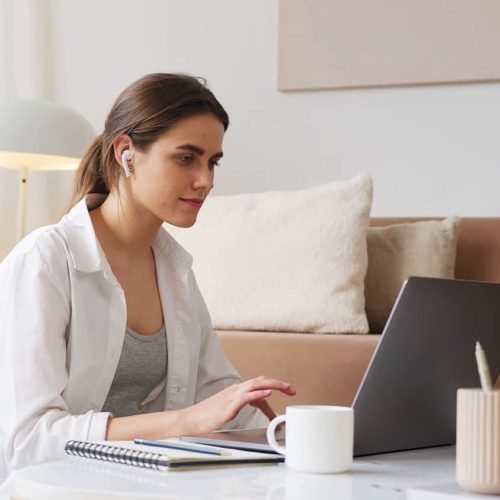 French Conversation Lessons in Paris
The aims of the French Conversation Lessons are to :
– help you gain confidence in speaking French thanks to interactive oral exercises
– help you understand practical information in real life situations
The conversational French classes in Paris are conducted only in French and can be private or semi private in small groups to allow more interactions.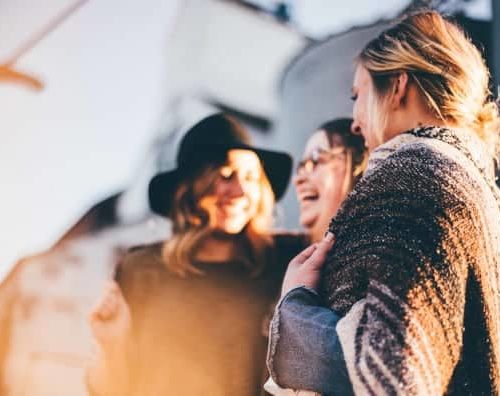 Business French Lessons in Paris
If you are in Paris for professional reasons, I can assist you with :
rehearsing interviews
working on your CV & cover letter
making you feel more comfortable during meetings and presentations
Thanks to my Business French Lessons in Paris, you will be able to discuss more easily in French with your colleagues, your manager and your clients.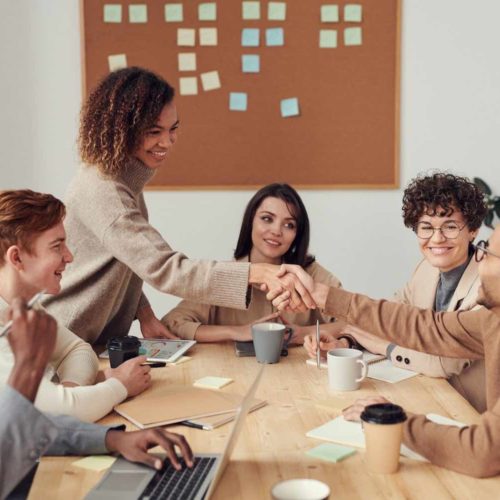 Intensive French Lessons in Paris
You can start learning French anytime you like whatever your current level is. I provide French tuition for all, beginners, intermediate and advanced. During our first class, we will discuss about your strengths and weaknesses so that you can progress at your own pace. In-depth classes are generally for 2 hours per day for semi-intensive to 4 hours per day for intensive. You can, of course, adapt these times according to your schedule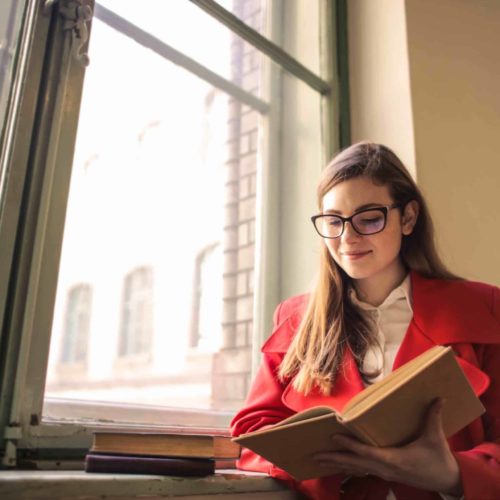 Would you like to learn French in Paris ?