Private French courses in Paris
Whatever your situation, our private French lessons in Paris will be adapted to your current needs. I teach French the way it is authentically spoken in France today. I offer a wide variety of classes for adult students of all levels of French proficiency. Come find out what we do !
Why do you want to learn French in Paris ?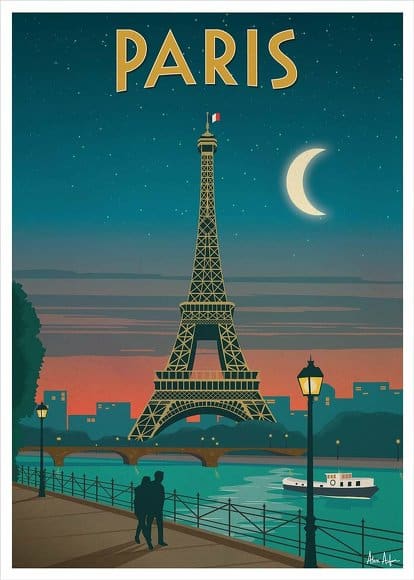 A workable French teaching methodology
At French with Agnes, we don't just seat there with a book and study one page after another. We believe every student has different objectives so we work hand-in-hand to make you reach your goal and progress while you are in Paris.
Whether you are looking for an introduction to the language, a refresher of your existing skills or more intensive classes, a tailored program will be provided by your private French tutor.
The focus is on oral expression and oral comprehension with a lot of interactive activities.
Learn French in Paris on your schedule
Our French classes are about your goals and your success in Paris ! When it comes to learning another language, nothing compares to personalized instruction from a live teacher you trust. Whether you are looking to broaden your horizons or are dreaming of a new job overseas, your instructor will be fully dedicated to your progress. Choose a customized language learning path tailored to get you where you want to go.
Paris, the city of history, architecture, gastronomy and art is an exciting place to learn French. While not with your private tutor, there will be plenty of additional activities for you to enjoy in Paris. Go and discover parisian museums off the beaten path, take a stroll down the famous Place de la Concorde or marvel at the city from the top floor of the Eiffel Tower. You will be able to practice your French language skills at every turn!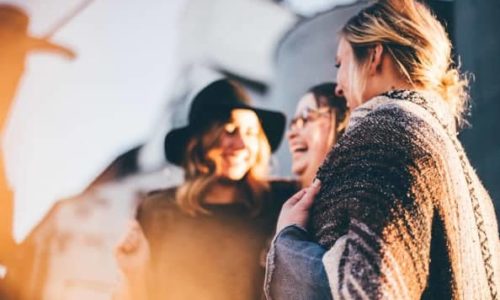 French Conversation Lessons in Paris
French Conversation Lessons are ideal for francophiles who want to improve their communication skills and vocabulary. Lessons times are flexible, to fit in with your needs and requirements. You will gain confidence in speaking French thanks to interactive oral exercises and understand practical information in real-life contexts. The conversational French classes in Paris are conducted in French and can be private or semi-private with a small group to allow more interactions.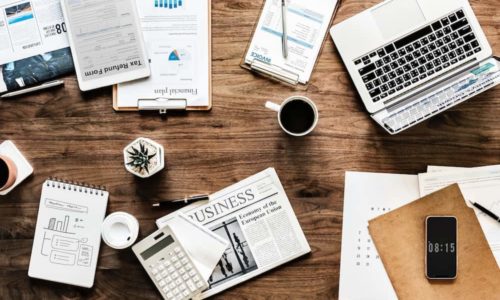 Corporate French Lessons in Paris
Corporate French classes offer a focused and effective practice of common business French. You will be able to discuss more easily in French with your colleagues, your manager and your clients. You will feel more comfortable during meetings and discussions and be able to network more easily. Get your dream job in France or improve your French speaking for business with this course !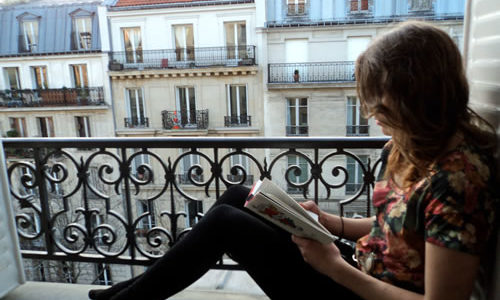 Intensive French Lessons in Paris
Intensive French courses in Paris are suited to adult learners who wish to rapidly develop their knowledge of French, for professional or personal reasons. Would like to enrich your knowledge of the French language and culture ? If you have any specific goals or interests with respect to your French, I will match my programs to help you access your objectives.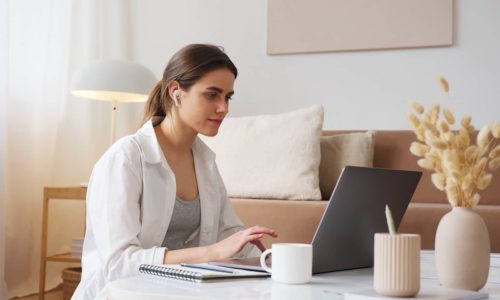 Online classes to complement your lessons in Paris
I also provide online French classes with Skype whether you are at home, at work or travelling the world. This enables you to save time and learn from the comfort of your own place.
Online French classes are available all year round : Monday to Friday from 7am to 8pm and on weekends from 8am to 6pm, Central European Time.
Would you like to learn French in Paris ?
Questions about French with Agnes
Students from my French lessons in Paris are coming from a lot of different countries, with various backgrounds.
They come from Australia, Canada, China, Colombia, Germany, India, Indonesia, Ireland, Italy, Netherlands, New-Zealand, Norway, Russia, Poland, Spain, South Africa, Tunisia, United Kingdom and USA.
My students are airline pilot, architect, baker, banking intern, chef, dentist, doctor, engineer, entrepreneur, farmer, fashion designer, finance consultant, graduate, law student, marine biologist, medicine student, photographer, retired military, sales specialist, surgeon and tour guide.
Ages range from 17 to 72 year-old. It's never too early or too late to learn!
Your fully-qualified teacher is a native-level French speaker. You will have the same teacher for all the French classes you take to follow your progress.
Feel free to check my profile for more information.
My levels of French all focus on a general version of the language with grammar, conjugation and vocabulary so that you master the basics of French.
However I do incorporate elements of native French language in order to ensure you can communicate in daily work-related and social situations.
At more advanced levels, you can also choose to specialise in conversation workshops (gastronomy, politics, history,…) or business French. I can offer specific dialect focused conversation classes or bespoke one-to-one courses.
Different rates are available for French classes :
one-on-one lessons or small group (two to four people)
online courses, in Paris or in Nice (upon availability)
one class or with a package (10 hours, with a 10% discount, payable upfront)
Feel free to reach out to find the best formula for you
I really appreciate your interest in learning French with me.
As a dedicated teacher, I will guide you step by step towards your goals. I will provide you with the tools and support to help you build a healthy learning habit that will lead you to making noticeable progress.
The French language can be challenging and for this reason, it is important to make room in your schedule for daily practice on your own. Don't panic, stay consistent and it will become easier with time ! I am always available by email to answer additional questions you may have.
About the French lessons in Paris