Intensive French Lessons online or in Paris
Intensive French courses are available virtually or in person. If you'd like to progress in a limited amount time, then this French program is perfect for you. You will gain effective communication skills in French and rapidly deepen understanding of the French culture.
Why choosing Intensive French courses ?
Intensive French lessons are organized for all levels :
beginner students who wants to rapidly develop their skills
intermediate learners who already have some knowledge of French
advanced students who would like to use the language the way native French speakers do
These immersive classes are recommended for adults who need to :
quickly boost the confidence in French
improve their level of French for professional purposes
prepare for a French exam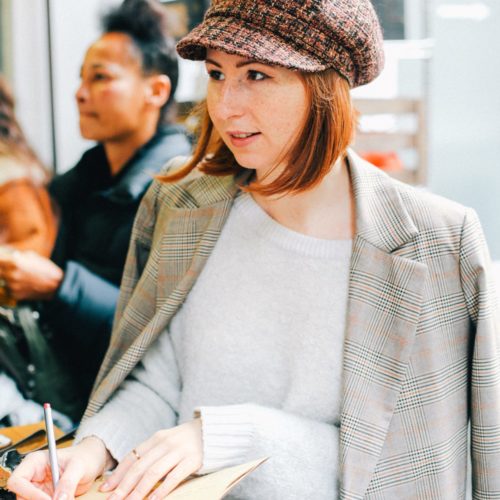 Program of Intensive French courses adapted to your level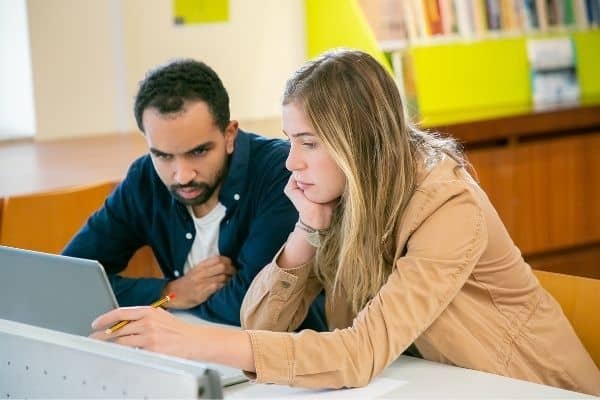 Immersive French courses for beginners
Introduce yourself and others
Greet people
Ask the date and time
Order meal and purchases
Talk about yourself
Find your way
Give details about your hobbies
Understand simple questions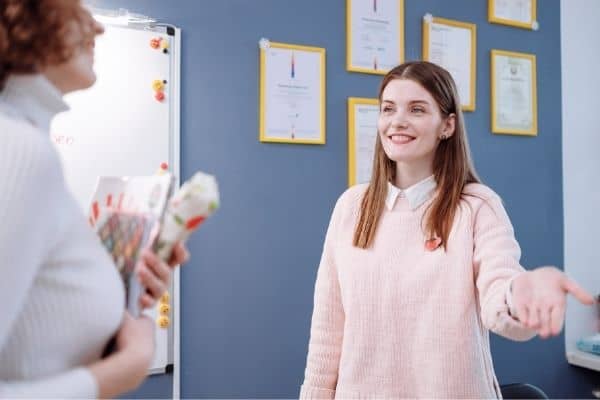 Intensive French classes - intermediate level
Give your opinion
Express your feelings
Help someone
Talk about a famous person
Discuss personal issues
Understand written documents
Formulate hypotheses and conditions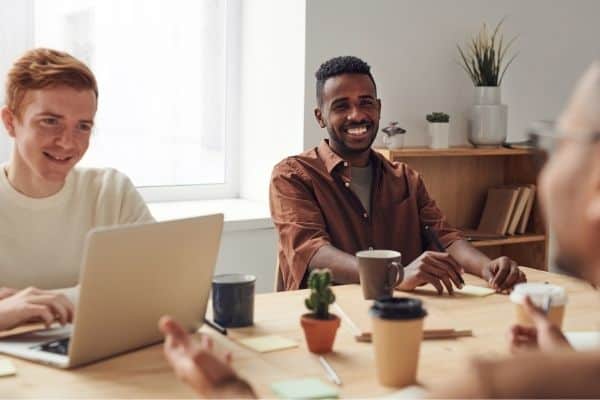 Comprehensive French lessons - advanced
Talking about current affairs, art, culture, medias and social events
Expressing opinions
Making oral presentations
Use of indicative and subjunctive modes
Advanced use of the past tenses
Idioms and expressions
What are the benefits of Intensive French classes ?
You don't have time to forget your French lessons
You may have studied French a while ago and have forgotten pretty much everything. Things can become a bit fuzzy when you return to class after all those weeks/months away from your French classroom. However, when you go to French classes several days a week, your brain doesn't have time to lose all that new information.
You fit your French study into your schedule
For various reasons, you may not have a lot of time to take French classes regularly all year. We work together around your schedule. And you can change your agenda from one week to another as French courses are flexible. You can study French intensively for one week, one month or three months.
You advance faster in French
This is the main benefit of immersive French lessons. If you study French multiple hours per day, you move through resources much faster than when you study occasionally. The more material we cover, the sooner you move up to the next level. We use efficiently this time to practice with real life situations, role plays and activities in French. We regularly review the past lessons.
Finally, you teacher will provide you with a list of useful online resources, also available on our French blog.
Effective French Classes to help you progress
Starting Intensive French Classes will enable you to go quickly from one level to another. I organize a short TCF (Test Connaissances en Français) during our first class to evaluate your current French level in accordance with the Common European Framework of Reference for Language (CECRL) :
A0: Complete Beginner
A1: Beginner
A2: Elementary
B1: Intermediate
B2: Upper Intermediate
C1/C2: Advanced/Mastery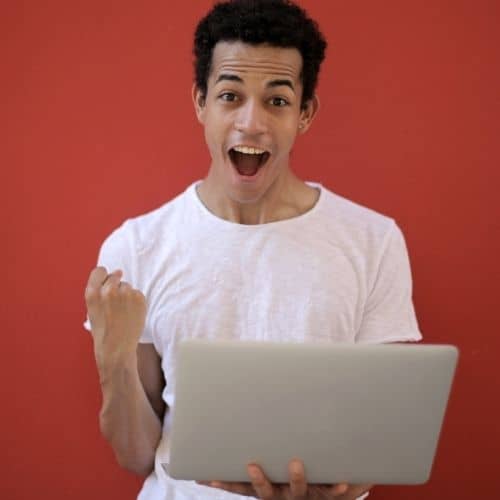 Intensive French courses with your private tutor
As a native French tutor with over 10 years of experience, I will help you to optimize your learning process and will choose a tailored linguistic approach accordingly. I'm very professional and very serious, dedicated to your learning.
I have been offering face-to-face and online courses for several years. My satisfaction rate is excellent and the progress of my students is exceptional ! My secrets are : one-on-one classes and a learning method that suits you. Study, but also culture and conviviality are important to me. The intensive courses that I organize are a mixture of seriousness and conviviality designed for the students to have a good time while making progress.