Intensive French Lessons in Paris
Why choose Intensive French courses ?
My Intensive French courses are recommended for adults who need to :
quickly boost their confidence
improve their level of French for professional purposes
prepare for an exam
If you'd like to progress in a limited amount time, then this French program is perfect for you. You will gain effective communication skills in French and rapidly deepen understanding of the French culture.
Start of course: everyday you like
Course duration: from 1 to 8 weeks
Required French level: minimum A1
Hours of classes per day: 2 hours per day for semi-intensive to 4 hours per day for intensive
Hours  per week: 10 hours per week for semi-intensive and 20 hours per week for intensive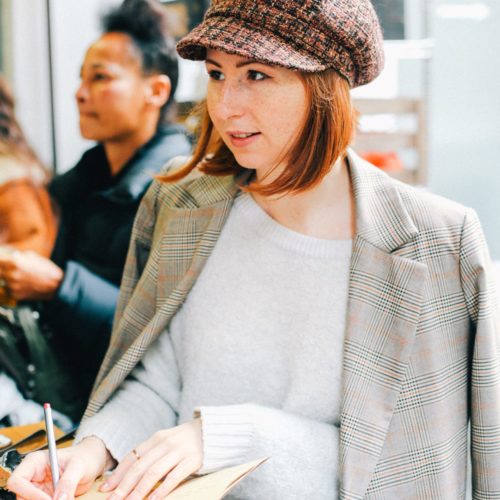 Intensive French program is ideal for :
beginner students who wants to rapidly develop their skills. to function in a French-speaking environment
intermediate students who already have some knowledge of French
students who would like to move towards using the language the way native French speakers do
Intensive French Classes
Starting Intensive French Classes will enable you to go quickly from one level to another. I organize a short TCF (Test Connaissances en Français) during our first class to evaluate your current French level in accordance with the Common European Framework of Reference for Language (CECRL) :
A1.0: Complete Beginner
A1: Beginner
A2: Elementary
B1: Intermediate
B2: Upper Intermediate
C1/C2: Advanced/Mastery
If you are unsure about your level, feel free to check my Contact me. Then we will work together with an appropriate program and I'll be able to provide you with adapted homework.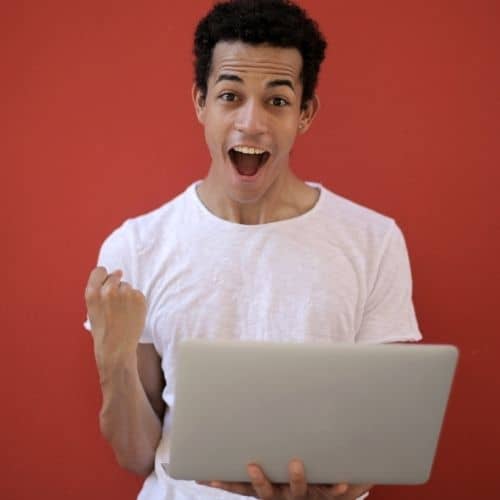 As a native French tutor with over 10 years of experience, I will help you to optimize your learning process and will choose a tailored linguistic approach accordingly.