Why Studying French online ?
As powerful as a one-on-one lesson, Skype is ideal if you do not live in France or if a private face-to-face lesson is not possible due to a busy schedule.
If you work from home or would like to better prepare your trip to France, online French lessons is the best option. Skype lessons can also complement the one-on-one sessions we have had. They enable you to keep on practicing after your stay in France.
This medium is practical and convenient in our active life.
You can learn and improve your French skills with one-on-one lessons in the comfort of your home, your office or anywhere in the world. Online French programs are available for all levels and for a minimum of 2 hours.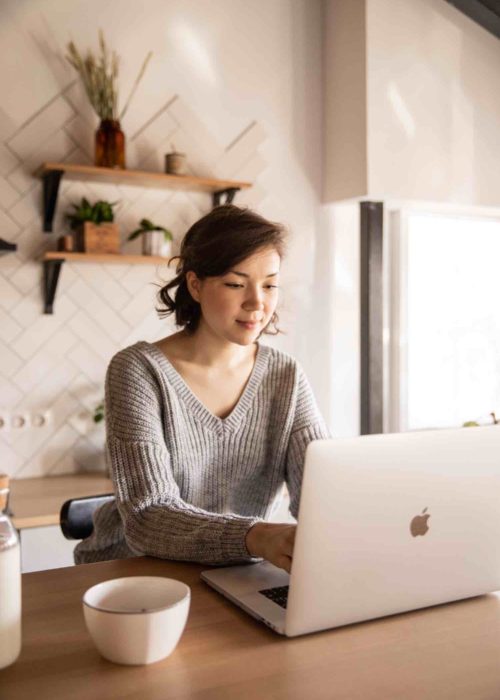 What are the advantages of online French classes ?
– Flexibility : you can study at home, at work or while travelling.
– Convenience : You can sign up from your own country
– Effectiveness : you can better prepare your trip to France or continue the French classes you took in Paris or Nice
– More time to practice : you don't waste time on transport
– Personalized classes : one-on-one French classes and you can ask as many questions as you like
– Targeted materials : you get all the materials needed after the online class and can review it at your own pace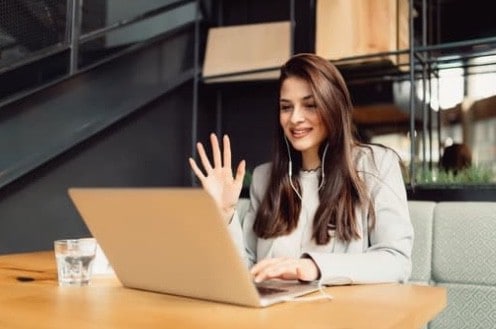 The focus of the lesson will be on speaking French to gain confidence and fluidity in our beautiful language.
Whether you're moving to a French speaking country, looking for a job, traveling or preparing to take an exam, my online French classes on Skype are personalized to your learning objectives!
Online French classes are available all year round :
Monday to Friday from 7am to 8pm
Saturday and Sunday 8am to 6pm Central European Time
I'd love to hear from you !
If you have any specific questions regarding online classes or to book a first class, dont hesitate to reach out to me.
I will reply to you within 24 hours.