Useful apps to practice French
In conjunction to French podcasts , French books and perzonalized French lessons, language apps are a great way to keep up your practice and establish good learning habits. While private lessons do provide you with the flexibility to learn at your own pace, language apps give you even more flexibility. Indeed, the quick and simple lessons that they provide allow you to learn even in your downtime.
With an app, you have the ability to learn on your daily commute or even during your lunch break. During this time, that would be difficult to squeeze an entire private lesson into. In this article, you will find some of the best French language apps to use in conjunction to your French lessons. Happy practicing!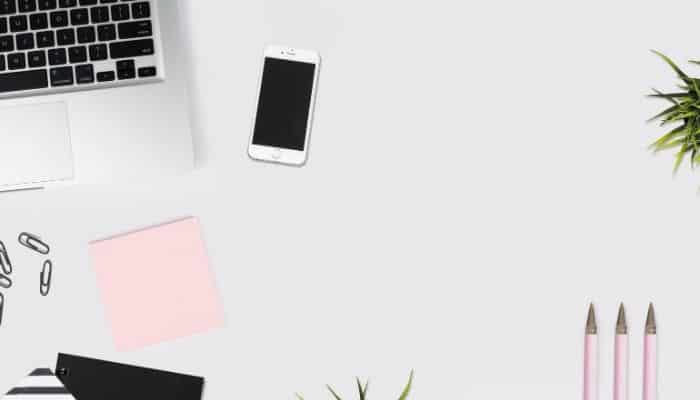 8 apps to help you progress in French
1 . French Translator Dictionary +
This app from Vidalingua offers many useful features whether you are student, traveller, teacher or organization such as :
A great translator French-to-English and English-to-French
A comprehensive offline dictionary with over 1.1 million entries
A voice lookup (using advanced speech recognition), ideal to practice your pronunciation.
A verb conjugator with over 9,000 verbs
Flashcards to strengthen word retention
The app is free of charge so no wonder it's the number one French English Translator Dictionary for iPhone & iPad.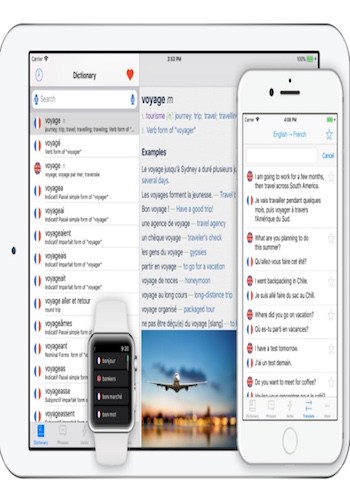 2. Pimsleur
Focused on speaking and listening, rather than tedious grammar rules, Pimsleur offers 30-minute lessons designed to complete on your commute. This app consists of numerous interactive audio lessons as well as optional activities. You will find flashcards and matching that allow you to see what you are learning in the audio.
This app is also a good tool to improve your long-term memory of French. It is great resource to use to supplement the French lessons you are already taking. It offers a 7-day free trial but does require a monthly subscription after that. ($14.95 per month)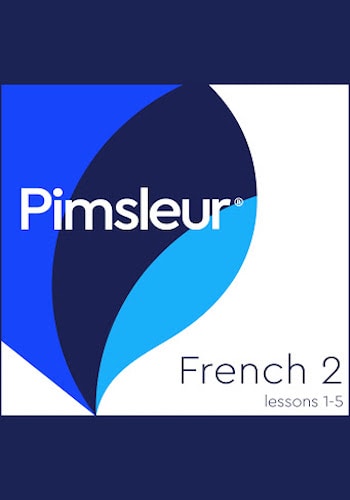 This app is an incredibly helpful tool to supplement your French lessons. There are no games or anything like that, just verbs and grammar! Due to this, Le Conjugueur is not going to necessarily teach you French in the same way that the others do. Containing the conjugations for almost 9000 French verbs, this app allows you to become more familiar with different tenses and rules. There is no corporate aspect of this app, so you can think of it more like a useful study tool. The cost is only 0,99 $.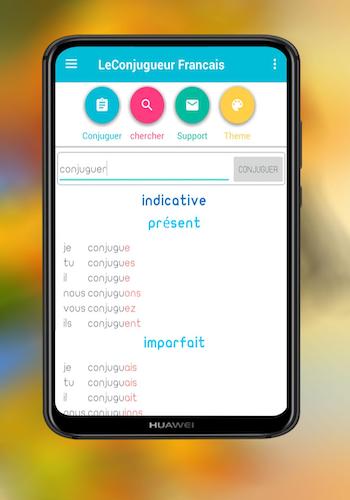 4. Busuu
Often compared to Duolingo, Busuu breaks full language courses down into brief lessons. Aside from the similarities in structure, however, Busuu has a few key differences from Duolingo that might be more appealing. If you are looking for more grammar-focused exercises, Busuu will be a better option.
Indeed, the focus on grammar in this app is a bit heavier than that of Duolingo. Also, Busuu allows you to customize your account based on what kind of French you are interested in learning. Lastly, Busuu also has a corporate aspect that allows you to connect and speak with other language learners.
You can use the app for free, but like Duolingo, to access more activities a monthly subscription is required. ($9.99 for one month, $44.99 for six months, $69.99 for twelve months).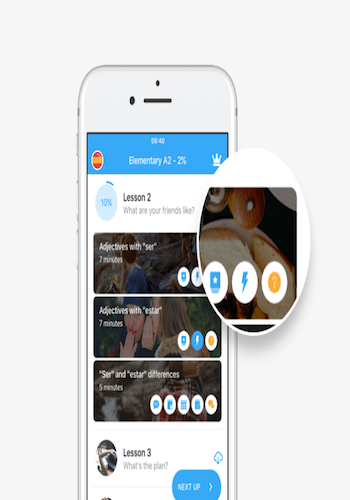 5. Babbel
Also structured around progressive lessons, this app places a large emphasis on the importance of speaking and dialogues. The lessons utilize different cognitive techniques proven to strengthen the user's long-term memory of the language, such as "spaced repetition." They also cater the lessons to whatever your native language is and try to incorporate lessons that work with all learning styles. In Babbel's French course, there are currently over 50 courses, each containing 10-20 individual lessons. This app requires a monthly subscription but does have a free trial option. ($13.95 per month with cheaper prices for longer commitments)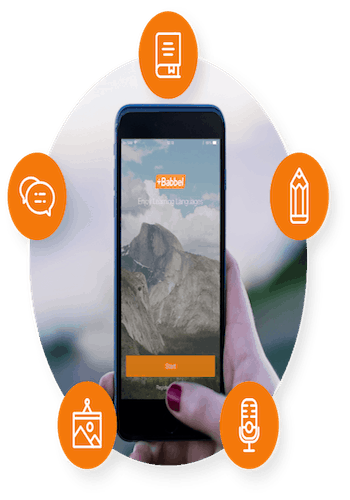 6. Memrise
Structured in the same level progression format as Duolingo, Babbel, and Busuu, Memrise approaches language learning from a 3-step process based on natural language acquisition.
Step 1 : learn real-life words and phrases specific to your own needs.
Step 2 : immersion. Memrise only uses audio/video clips from native speakers rather than computerized voices, so you get better at comprehending the language in a real-world context.
Step 3 : speaking. Memrise focuses on gaining confidence in speaking and being understood.
Overall, it is very easy to personalize your learning on Memrise. You are able to try this app for a free trial, but do have to pay a monthly subscription. ($8.99 per month, $7.50 per month with a year commitment, $139.99 for lifetime subscription)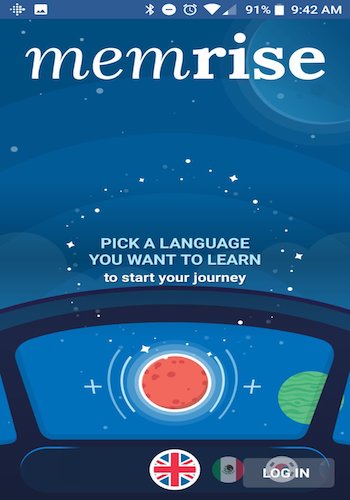 The curriculum of Brainscape Learn French is all about flashcards! However, this app is not just singular vocabulary words and translations. Each flashcard contains the target word(s) in a sentence. Therefore, you are able to grasp the context of the word and be exposed to French sentence structure as well. In addition, each flashcard also has audio so that you are able to hear the pronunciation, and grammar explanations so that you understand why the sentences work the way they do. Similar to Babbel, this app also places an emphasis on "spaced repetition".
The first level consisting of 10 flashcard decks is free, but to access more decks, you must pay a fee. ($9.99 per month, $41.99 per six months, $59.99 per twelve months, and $129.99 for a lifetime subscription)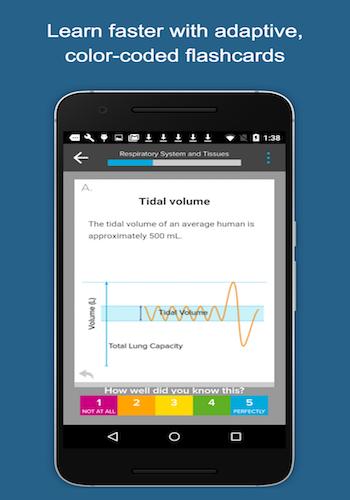 8. Duolingo
One of the more popular language apps on the market, Duolingo offers quick lessons in a game-like style. With this app, you will be able to practice vocabulary and conjugate verbs, as well as complete listening and speaking lessons. In the app, you progress through different checkpoints, unlocking more levels as you go. For example, the French course contains nine units with a total of over 700 lessons. Any level of French speaker can use this app. When you create your account, you are given a placement exam to determine where you should begin. You can download the app to grasp the basics or use it to practice what you already know. This app is free, but to access many of the extra features, you do have to pay a monthly subscription. ($9.99 per month)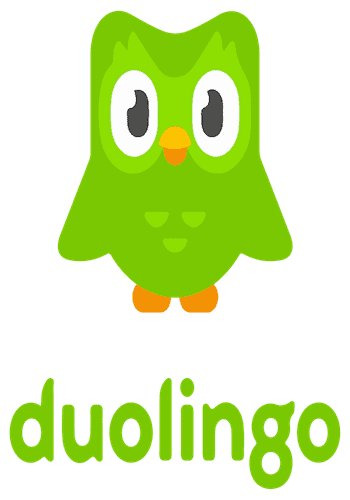 While there is no denying that these apps will help you learn and practice a language, the best way to quickly and effectively master a language is by combining the practice that you are getting on your app with the instruction of a French tutor or private language lessons. If you do decide to practice with one of these apps, it would be beneficial to make the practice a habit, that way your progression comes quicker, and you accomplish your goals at a faster pace. For more resources on learning French through technology, head over to my article about How to Learn French Online!