How to choose your online French lessons ?
With the global pandemic, online classes are now mainstream for students, professionals and language enthusiasts. Corporate and education worlds have dramatically changed. Knowing how to learn French online efficiently requires however to have realistic goals and to get access relevant resources.
The rise of online learning
If online classes are convenient and flexible in our active life, be aware that some businesses may just want to take advantage of the situation. How to avoid the trap of the info dump for online courses ? In this article, I'll give you below a quick list of items you should check before enrolling in any workshops and online lessons.
Registration
Rates
Address
First Response
Duration
Hidden Fees
Terms and Conditions
First Class
Reviews
Website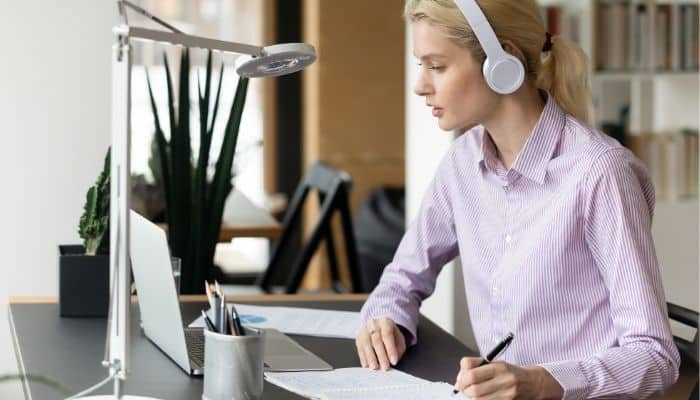 Check list to choose your online French lessons
1.  Is the French school/language teacher really registered as a business (with a SIRET number in France) ?
Can they provide an invoice? Unfortunately many teachers do this illegally and don't declare their business
2. What are the rates ?
There are online businesses giving free classes or 10 euros classes. In France, as an autoentrepreneur you have to pay 24% taxes each month so you can't live on a 5euros classes. Or these could be just students/not qualified teacher. Of course, it's not because you pay a high rate that you get quality but this will give you a good indication. Rates should be clearly indicated on their website
3. What is the address ?
A few language school/teachers have a fake address, just buying a service sur Kandbaz, Se Domiciler et Les Tricolores.
These addresses may look fancy on the 5eme, 7eme or 8eme arrondissement of Paris but these are actually not the real address. It's ok if you want to have a class in a café but just be careful with the address. You could Google their address. Always ask as well where the lesson is provided. Some school also put a random address not necessarily registered but just because this look great on a map.
4. What is the delay of response ?
If the teacher/school already takes 3 to 4 days to reply to you, there is a chance he/she won't be so responsive and not available for you
5. What is the duration of the lessons ?
Are they 45minutes or 1h? Some school don't really give this details (or at least it's written in small) so realize after. Great school should be transparent if they provide 45min or 1h class. If you plan on taking regular lessons for weeks/months, this can make a huge difference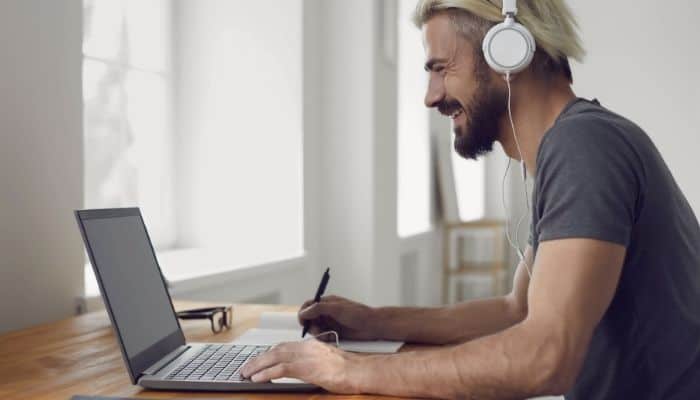 6. Is there any registration fee ? This is an additional cost that you should not forget.
7. What are the terms and conditions ? Do you have to buy a minimum of classes ?
8. Can you try a first class without any further obligation ?
Of course you need to get on well with your teacher.  The best is really to try a first hour (at the normal price) and then decide. Your French tutor should also be knowledgable and willing to share useful tips and resources. Knowing the best apps to learn French or the books adapted to your level will make save time !
9. Are the Google reviews or testimonials good and true ? Again you will sense if the reviews are valid or not (if there are no details, just blank reviews such as 'the lessons are great'
10. Is the website legitimate and cohesive ? As you navigate the site, does it flow nicely, or are there a lot of pop-ups and broken links? This is something that you will be able to sense once you have explored the websites of different schools and are able to compare the quality. Is the website up to date, or so you notice that there hasn't been much interaction with the site content ? This could be a good indication of the legitimacy of the business and the seriousness of the teacher.