Improve your French
Do you want to boost proficiently your French ?
If you're determined to improve your French competences, read on ! Follow my top tips to make your learning journey more fun.
And don't get lost in dated text books. I guide you to the next level of your language abilities. Unlock your true potential in French with constructive solutions and more colloquial French. You can easily incorporate the language into your everyday life. So let's dive in and explore how to build your French fluency.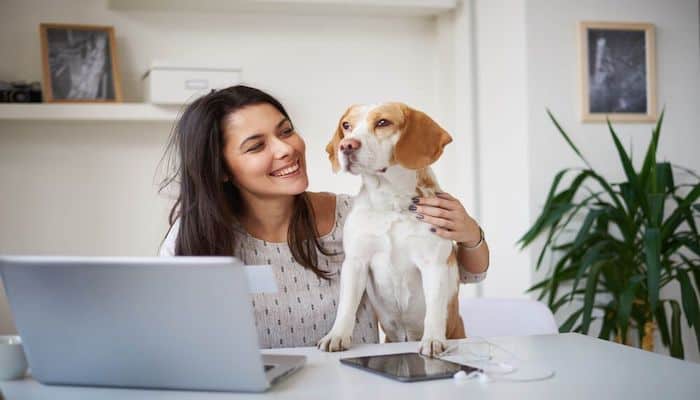 5 great blogs to enhance your French Learning French online offers many advantages that traditional face-to-face teaching does not have. Indeed, online classes allow learners to progress at their own [...]