Book your French classes
To contact Agnes, your private French teacher in Paris or online, kindly provide as much details as possible so that she can better assist you :
preferred days / times and start date
program you are interested in (if known)
your current level
your linguistic goal
She will reply to you within 24 hours with great pleasure.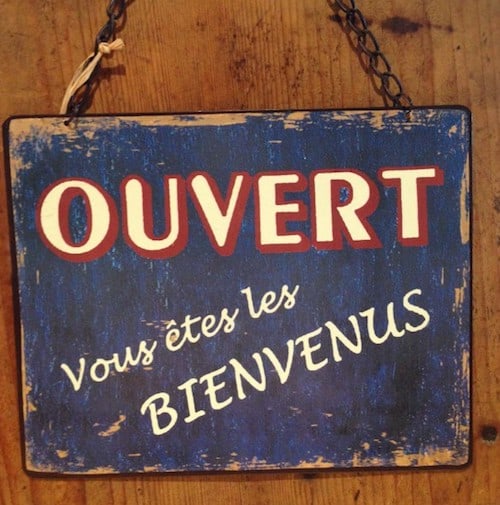 French courses for you
Would you like to improve your current skills in French as you haven't been practicing for a while ?
Did you get a new job in France and need intensive French classes to get up to speed rapidly ?
Are you visiting our beautiful Paris for a few weeks and would like to learn elementary phrases in French ?
Do you wish to prepare for a French exam such as DELF or DALF ?
Whatever your situations, we will work together so that you can reach your specific goals !
And don't forget, free online French courses are also available on my blog. With bi-weekly articles, you will get access to specific points of grammar, vocabulary and get useful tips to progress at your own pace.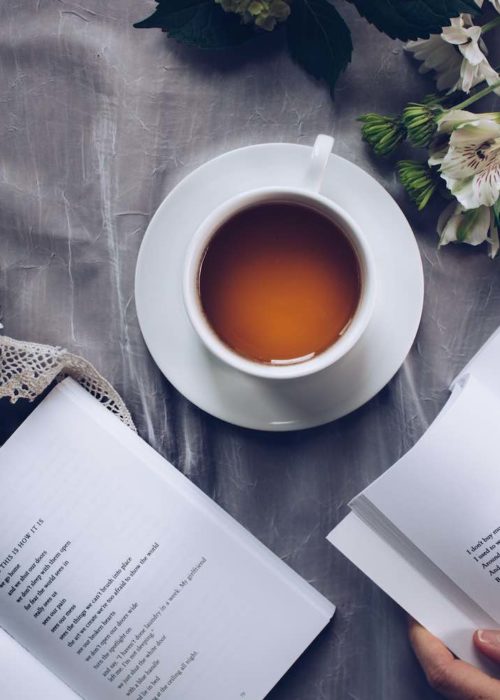 Agnes is fantastic ! Having French classes with her was a great experience! I took lessons twice a week from November through the end of the year. I was completely new to French and by the end, I had learnt about all the basics. I could feel she prepared carefully each lesson according to my needs and my level. She was patient, flexible and a great listener. I also enjoyed chatting with her before the lessons and during the breaks. I can really feel the progress in these two months. I will for sure go back for more lessons when I have more time! Elisa H. from Orlando