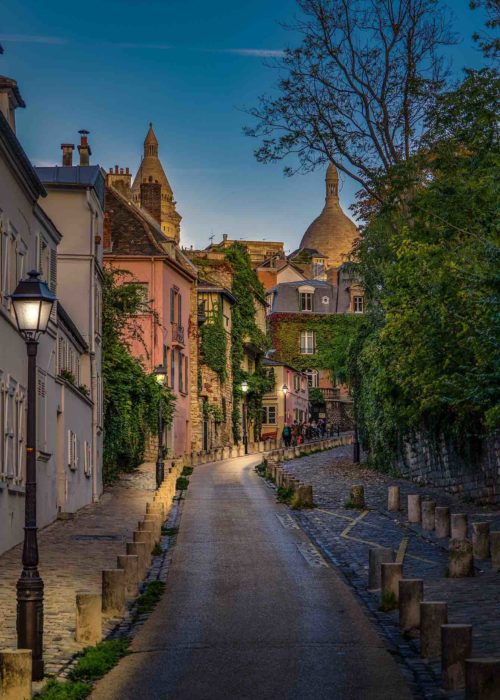 French courses for you
Would you like to improve your current French skills as you haven't been practicing for a while ?
Did you get a new job in France and need intensive French classes to get up to speed rapidly ?
Are you visiting our beautiful city for a few weeks and would like to learn a few French phrases ?
Do you wish to prepare for a French exam such as DELF or DALF ?
Whatever your situations, we will work together so that you can reach your specific goals
Kindly provide as much details as possible so that I can better assist you :
preferred days / times and start date (if known)
program you are interested in (if known)
your current level
your linguistic goal
I will reply to you within 24 hours with great pleasure.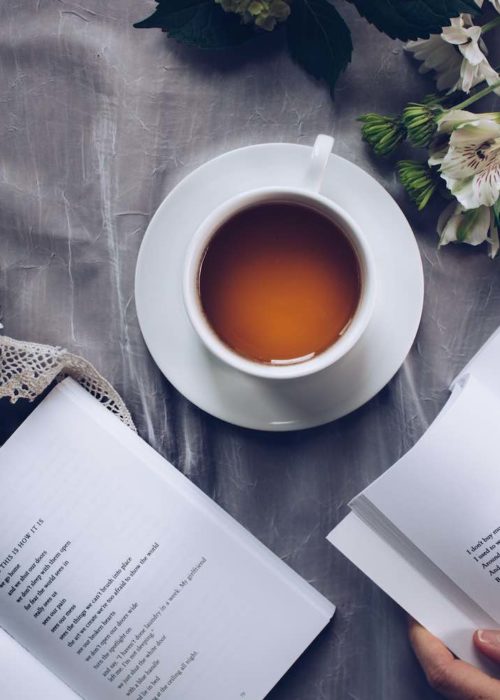 " Agnes is fantastic ! Having French classes with her was a great experience! I took lessons twice a week from November through the end of the year. I was completely new to French and by the end, I had learnt about all the basics. I could feel she prepared carefully each lesson according to my needs and my level. She was patient, flexible and a great listener. I also enjoyed chatting with her before the lessons and during the breaks. I took a few private and group French lessons in the past and I can say this is the best experience I've had. I can really feel the progress in these two months. I will for sure go back for more lessons when I have more time! "
Elisa H. from Orlando