A PROFESSIONAL FRENCH TUTOR AVAILABLE IN Paris
How to learn French effectively ?
Each language course is provided by a professional French tutor. The content depends on my students' needs, strengths and weaknesses and preferred teaching method. The French classes are structured and well-prepared in advance.  Following our first meeting, I will provide you with a customised program that suits your exact needs. I always encourage my students to fully express themselves.
I strive to achieve excellence and for that reason, I provide my students with the most efficient approach to acquire real skills in French. Private tutoring enables a lot of flexibility so you can choose your knowledge rhythm and I adapt myself to your way of learning.
Classes are all in French (teaching French in French) :
I will give translation when necessary but all materials (grammar rules, newspaper articles, books), homework, conversation and exercises are only in French unless specified otherwise
Focusing on oral practice :
French classes with Agnes emphasise on speaking practice with oral activities and brainstorming. You will be given specific themes or articles to work on, depending on your level and interests
Resources to learn at home :
If you have enough time after the classes, you can also continue improving your French skills at home. I'm always happy to indicate you tailored resources in French you can use at home or in your job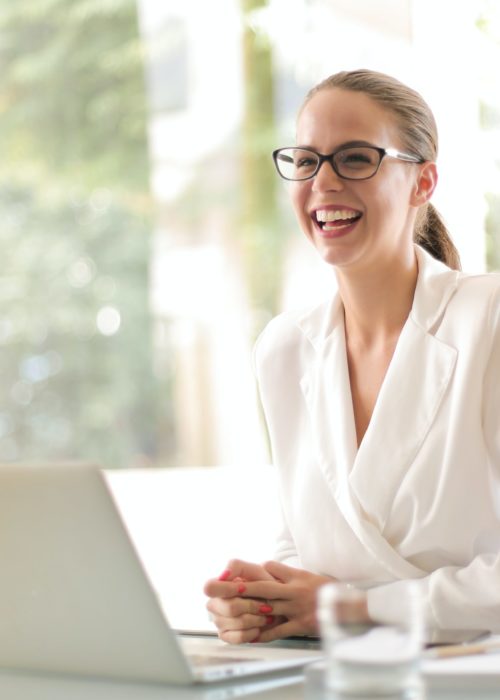 What are the advantages of French with Agnes ?