A PROFESSIONAL FRENCH TUTOR AVAILABLE IN PARIS, CANNES AND ONLINE
Your certified French professor
How to learn French effectively ?
Each French course is different and custom-made. The content depends on my students' needs, strengths and weaknesses and preferred teaching method. The French classes are structured and well-prepared in advance.  Following our first meeting, I will provide you with a customised program that suits your exact needs. I always encourage my students to fully express themselves.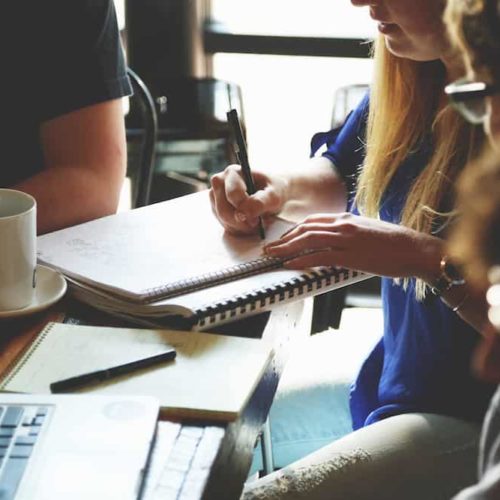 What are the advantages of French with Agnes?