Private French Conversation Lessons in Paris
Come and join the French conversation classes in Paris or online ! I run courses at two levels, (beginner and intermediate/advanced) for francophiles who wish to practise speaking French in Paris. If you are not sure of your level, I will organise a short test during our first lesson.
Flexible French Conversation classes
Conversation French classes are available in Paris or online.
At French with Agnes, we care about the health and safety of our international students. Therefore we adapt our French courses to the situation worldwide. We collaborate in virtual format, with Skype. You only need a computer or tablet and a good internet connection. Adjusting to a new routine can be challenging but, with my help, you can make your own schedule in order to stay productive. You can improve your conversation skills, even during the COVID-19 !
During the class, I answer all your questions either through the messaging Skype or directly on a Word document. Before the French class, you get all the materials that you can print if you prefer. And after the lesson, I will send you all the notes. So you get exactly the same materials as you would have had during face-to-face French classes.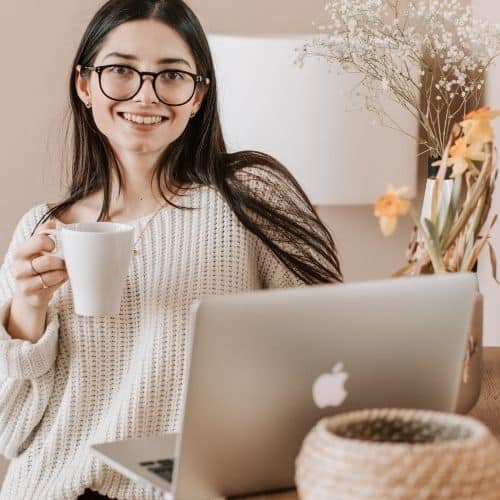 French Conversation classes - Beginners
French conversation classes offer you the opportunity to better speak and interact in French. The aim is to encourage you to use your speaking skills and ensure you feel comfortable with oral French in real life situations.
The course is 100% spoken and I will make some notes for you. What you get is two hours of conversation practice on a wide range of subjects chosen by you or by a native-French speaking teacher.  I will gently correct mistakes, provide explanations whenever necessary and highlight vocabulary. I will also offer some useful French expressions.
The private French conversation lessons help you learn some basic cultural codes and avoid mistakes in social situations.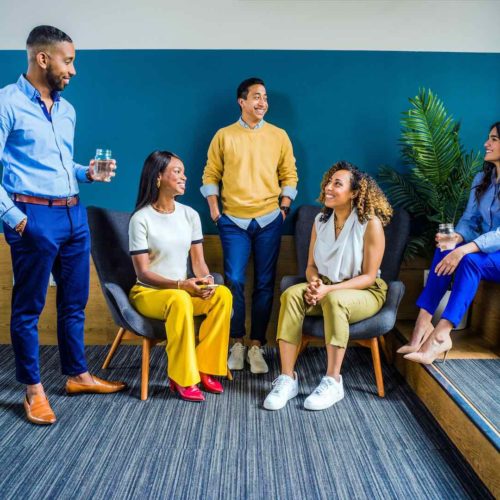 " I've just enjoyed conversation French sessions with Agnes. It was a fabulous experience : I have really improved my vocabulary and oral expression in French ! I feel a lot more confident thanks to these French classes. Agnes is a very patient, caring and considerate French tutor. She makes the learning process fun and exciting. She did everything she could to make sure I made progress as fast as possible. I was so impressed by her efforts to prepare carefully the classes and I could see she has a big passion for teaching. Merci encore pour votre aide."
Serge M. from London
French Conversation classes - Intermediate & Advanced
If your level is A2+, you might be interested in my intermediate/advanced conversational French lessons.
Whether you wish to communicate more fluently with your partner, your colleagues, your friends or your family, the conversational French lessons will help you to further develop your speaking ability.
Depending on your professional background and interests, I will select the topics that are the most relevant to you (cultural, business, socio-politic, economic, art, travel,…) and I will use suitable learning materials.
We will work together on your understanding, expression and pronunciation skills. If you wish to practice during your spare time between two classes, I will also be able to provide you with tailored homework.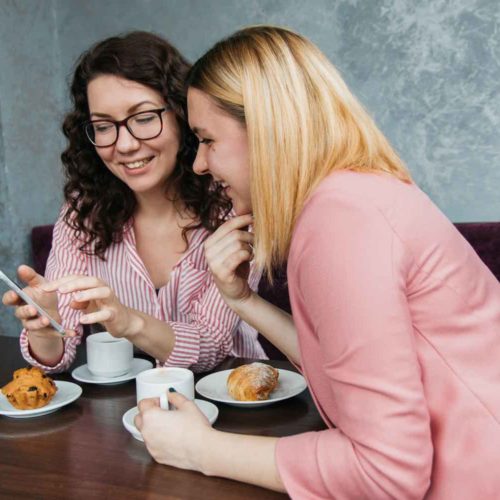 Join my French conversation classes today !
French stores and shopping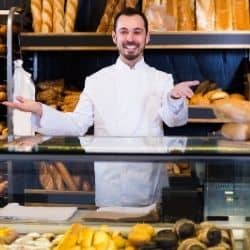 If you just arrived in France and are at a beginner level, I organize French conversation classes to make you feel comfortable in boutiques and restaurants. You will learn essential phrases and expressions for shopping. We will also work on prononciation. You will be prepared to go out and enjoy all of the great times that France has to offer.
French news and current affairs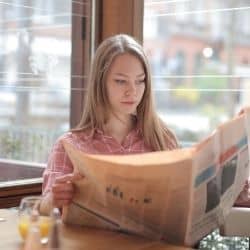 You will express yourself in a variety of topics : French medias, politics, current news, France in Europe,… The learning activities used in class will generate a relaxed, friendly and motivated atmosphere. This enables you to fulfil your potential and increase your confidence. You will develop a fuller appreciation of French lifestyle and culture
French culture and traditions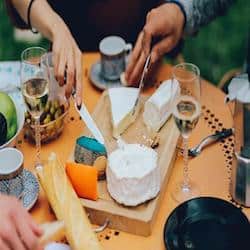 There are a lot of different groups, celebrations and social etiquettes in France. Certain elements of the French culture are world-famous while others are less well-known. You'll discover them thanks to your native French tutor. At the end of this course, you will be able to form and express opinions with increased fluency and a wider range of French vocabulary.
French art and history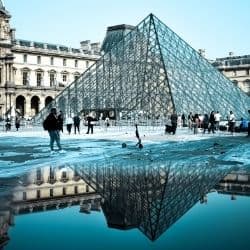 Visual arts, history paintings, architecture,..French traditions in the fine arts are so deep and rich. My specialized French conversation courses will give you the opportunity to get an immersive and experiential education. You can improve your French listening and speaking skills thanks to targeted materials and topics of discussion.
"French conversation sessions with Agnes enabled me to understand better some of French culture. Each personalised class involves a balanced combination of theory and practice in your preferred style. Do consider spending some time in the company of Agnes if you would like to improve your understanding of French language and culture."
Andrew B. from New-Zealand