Your certified French teacher in Paris
Agnes, a passionate Teaching Professional
As an enthusiastic language professional, I have been working in the West Indies, Ireland and Australia for over 10 years. Based in Paris since 2014, I love helping adults and young adolescents from various backgrounds to better communicate in French.
I have successfully completed a Master's degree in International Communication in Bordeaux. I also specialized in Journalism at the Australian Writers' Centre and in Professional Translation at one of the National Accreditation Authority for Translators and Interpreters Centres, in Sydney. Finally, I'm a certified Teacher of French as a Foreign Language with Alliance Française.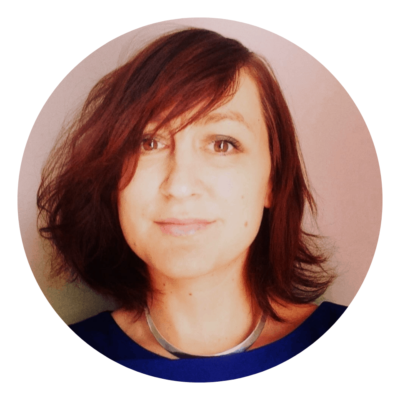 A tailored approach to French tutoring
I provide tailored French classes online, in Paris and in Nice and surrounding areas in a one-on-one or small group setting. The environment is relaxed and supportive, yet professional. During the lessons, I will gently correct my student when they read, write or speak. I always encourage them to express themselves and ask as many questions as they like so that they can easily progress with grammar and conversation. There is no such thing as a stupid question !
My teaching philosophy is based on encouraging students to think for themselves, using real-world examples wherever possible. I start from topics the students are comfortable with and move gradually towards more complex areas as their confidence builds. My objective is to provide a stimulating and engaging French tuition.
Why choose French with Agnes ?
Read more about my French courses online and in Paris