Prices for French lessons online and in Paris
Rates for online French lessons
Online French lessons are by Skype or Zoom
Prices are per person per hour
All French lessons are given by a professional teacher, fully committed to your learning
Pricing includes : all class materials, careful preparation by the teacher following your objectives and tailored homework
You could also join a semi-private French class with your partner, colleagues or friends
This will create interesting interactions during the lesson
Rates for French lessons face-to-face
French lessons in Paris are also available in the 11th arrondissement or in Nice and surrounding areas
Pricing includes all class documents, bespoke preparation and correction of homework (if required) by your teacher
Why French With Agnes ?
 There are no registration fees. No hidden fees at French with Agnes. And you benefit from a 10% discount with each package. Therefore, you can get more money to buy delicious pastries or French wine !
Classes are flexible. You can enrol when you like. There is no need to wait for a specific time during the year. You can try a first class at a normal price and decide later for a package. But 95% of my students take more lessons !
You get an invoice with my identification number (SIRET). This is perfect if your company would like to pay for all or part of your French language training
I offer French lessons 7 days a week : from 7 am to 8 pm Monday to Friday and 8am to 6pm Saturday and Sunday. I am also open during bank holidays and summer holidays
You can mix face-to-face and online lessons to progress at your own pace
Having years of experience with businesses in various areas (fashion, gastronomy, administration), I can adapt my classes to your lifestyle and needs
I have only five-star reviews on Google. Satisfaction of my students if my priority, so will you be next?
*** If you need to reschedule a class, please let me know at least 48 business hours (Monday-Friday) in advance. Otherwise, the lesson will be due and you will be charged at the regular rate***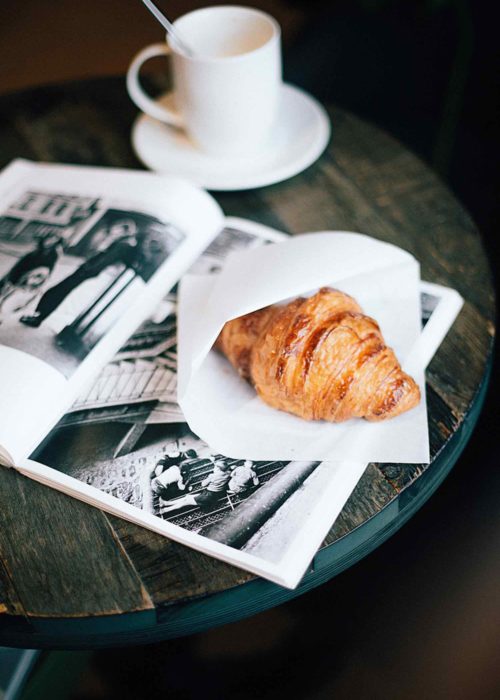 Questions about Agnes's French lessons rates
Would you like to start improving your French today ?