How to learn French online
Self-paced French courses
With the global pandemic last year, the online training courses have rocketed. Art and entertainment e-learning has exploded by 220 % according to Thinkific. Covid-19 drove employees back into their homes and forced business owners to reconsider their options.
So, if you'd like to get up to speed with your French skills, prepare yourself for multiple choices. With the freedom of independent study, you get the benefits of technology.
However, don't forget that you will never get the structure of French classes with a private tutor. You won't have a professional there to :
encourage you
provide a tailored program
follow your progress
correct your mistakes when needed.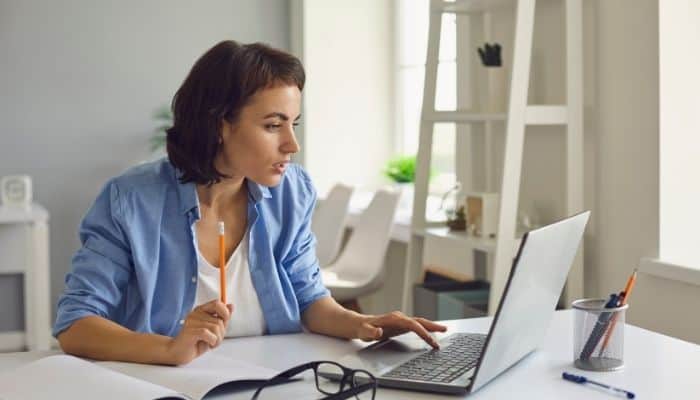 Tips to learn French online
1 – Set achievable goals
First, a study done by Cambridge University Press shows that a motivated adult learner should be able to reach:
B1 level in 350 to 490 hours
B2 in 530 to 750 hours
C1 in 730 to 1050 hours
C2 in 1030 to 1450 hours
These results are :
with access to quality resources and experienced teachers
on a basis of two one hour classes, plus two hours of homework per week (4 hours/week in total).
Ask yourself an even more important question: do you really need to reach full proficiency to attain your goals? You could, for instance, learn how to speak conversational French much faster before speaking French fluently. Or if you have an interest in French gastronomy or history, start by learning vocabulary that is meaningful to you.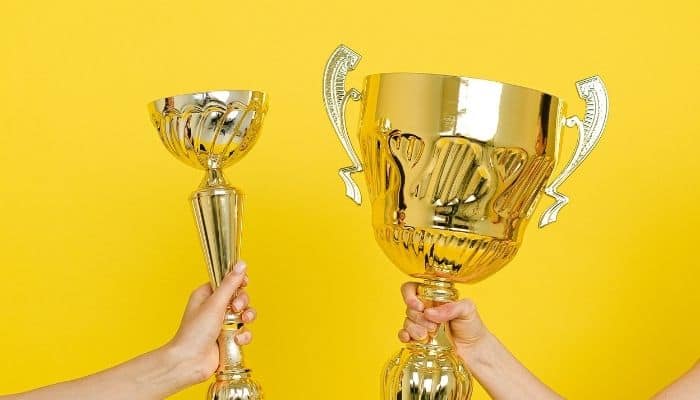 2 – Choose the right level for you
And in order to set your objectives, it would be useful to know your level in French, according to the Common European Framework of Reference for Languages.
There are plenty of websites to evaluate your French level (for example on RFI Savoirs) !
Once you know you are A2 or B1, it will be more motivating to have something concrete to reach.
3 – Pace yourself
Learning French should be compared to a (long-term) race. If you kick off too fast, you will be out of breath very quickly. Instead, try to plan a schedule, relevant to your lifestyle and personal obligations, and dedicate a few hours per week to your French practice. It will be a more rewarding to have consistent and regular small achievements rather than rising like a rocket and giving up after a few weeks. You will only get demotivated after a month or two if you go to quickly the first few hours.
Try to find a relaxing place for your French routine. It's easier said than done, especially in some cities where apartments can be quite small. But if you have a desk or a room where it will be quiet for you to study, the learning experience will be a lot more enjoyable.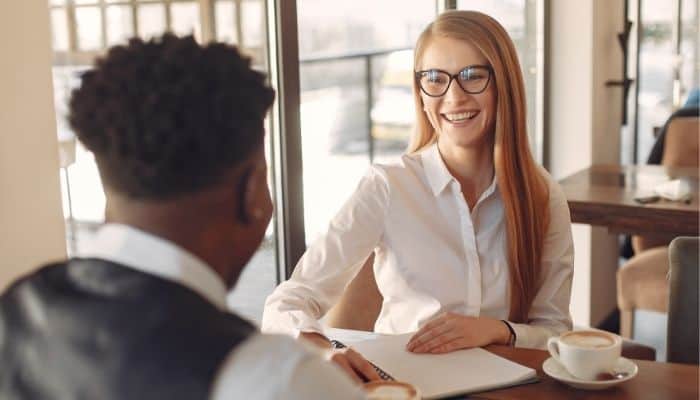 4 – Practice with someone
If you have a partner, friends and/or colleagues who speak French, I highly recommend you practice regularly with them. It can be daunting in the beginning as you are afraid to make mistake and to bore your entourage. But this is the best way to switch your brain to the French language and to put in practice what you study online.
In case you don't have anyone in your close environment who you could speak French with, don't hesitate to enrol in conversation groups through Meet-up or Facebook in your city. They are generally free and will enable you to meet people who share you interest in languages.
5 – Complement the lessons with French books and movies
The final advice I could give you to students who want to learn French online is to practice more with books, whether you are beginner, intermediate, or advanced and with French TV/cinema/music. You could :
watch French movies with subtitles to improve your learning skills
read French books to enhance your vocabulary
listen to French music to strengthen your comprehension
The more French resources you use, the more often you'll get use to the way French natives speak. And you will think less in your own language after a little while.
Resources to learn French online
Here are a few resources online for you to progress at your pace, from home of when you travel in addition of books and/or classes with a French teacher. If you'd like to check a few French podcasts, you could also read my related article.
What I like about TV5 Monde – Apprendre le français is that you have a short test to evaluate your level and you can then choose between to A1 (beginner) to B2 (advanced). A lot of exercices are available, grouped by categories (human rights, gastronomy, science, literature,..) as well as tips about vocabulary, grammar and pronunciation. And if you study  for the  TCF (Test de Connaissances en Français), there's also a specific section to get you better prepared.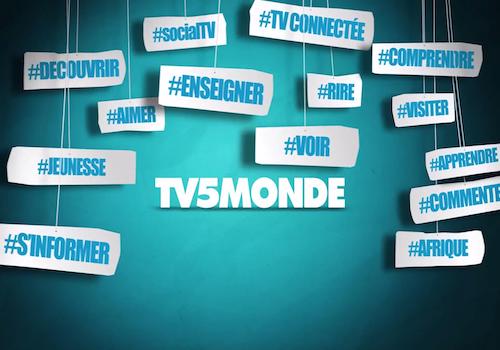 The French experiment provides great free tools to learn online. The well-known children's stories translated into French and spoken by a native French speaker are lovely and perfect for children and big kids ! There's also a selection of traditional audio resources (counting in French, talking about the weather,..). Great for beginner to intermediate learners.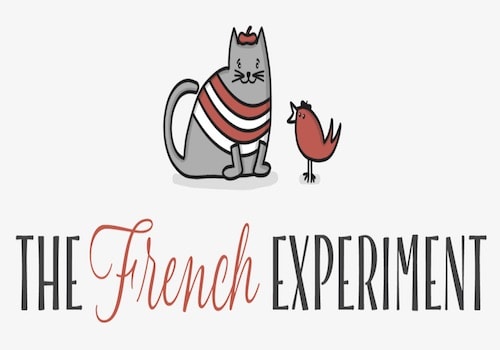 Thanks to Frantastique Le Monde you can learn French daily with an e-mail, a story, and a personalized correction. In each lesson, follow the adventures of Victor Hugo as he explores the Francophone universe. It's not free (only the 7 day trial), but this is a great way to stay motivated. Plus you'll get a certificate of completion when you finish the course.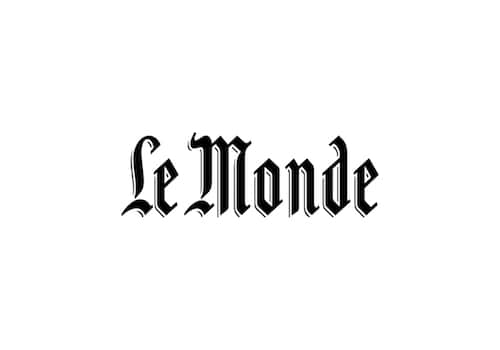 Comme une Française helps non-native speakers understand the subtleties of the living language and emphasises how French people really are. Sometimes a bit quirky and funny, the videos from Geraldine Lepère are definitely charming. You can study with over 400 free videos on Youtube and purchase some online courses.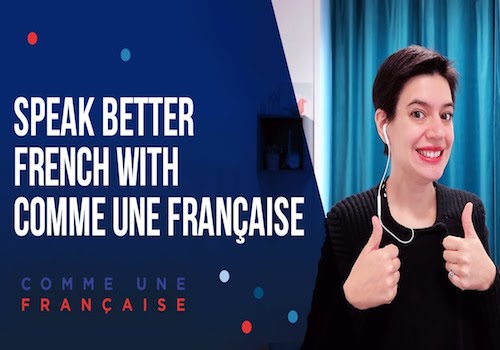 If you are looking to an introduction to the French language, BBC Languages is a good place to start. Although the page has been archived, you still have access to practical information : learn how to say a range of useful phrases, links to French news, TV and radio, the alphabet and many more videos and audio tracks.