Cours de français à Paris et en ligne
Pour apprendre le français efficacement et parler avec confiance

Références clients
Nous travaillons ensemble

Bonjour et bienvenue !
Combinant cours de français personnalisés et activités culturelles avec des francophiles, French with Agnes développe un monde créatif dédié à la francophonie.
Rejoignez-nous en ligne ou en personne quelque soit votre niveau. Les cours de français particuliers et en petit groupe sont animés par une tutrice en français passionnée. Vous viendrez pour une heure ou deux et vous resterez pour bien plus encore ! Trouvez le cours qui correspond le mieux à votre niveau et à vos souhaits. Suivez ma méthodologie afin de progresser rapidement sur les points de grammaire, le vocabulaire et la prononciation du français.
Nous sommes ouverts à tous. Contactez-moi où que vous soyez situés.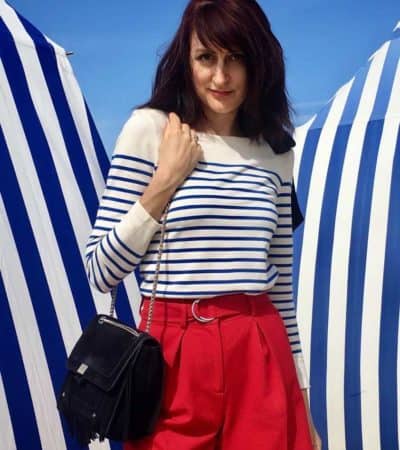 Pourquoi choisir French with Agnes ?
Communiquer en français comme un natif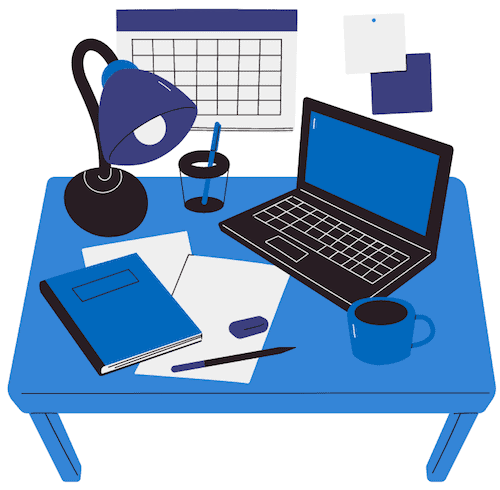 Comment se déroulent mes leçons en français ?
Témoignages de mes élèves en français
Des classes de français adaptées à vos objectifs et votre niveau
Progressez efficacement et durablement en français
Cours de français en ligne
Des cours de français en ligne sont disponibles avec Skype ou Zoom directement depuis votre maison, votre bureau ou de votre hôtel. Vous pouvez apprendre le français où que vous soyez dans le monde et selon votre emploi du temps
Cours de conversation en français
Mes cours personnalisés de français en ligne et à Paris permettent de vous encourager à utiliser vos compétences orales. Ainsi, vous vous sentez plus à l'aise en communiquant en français dans les diverses situations du quotidien.
Français pour professionnels
Les cours de français pour professionnels sont conçus pour vous aider à communiquer plus couramment avec vos clients et collègues français. Nous aidons aussi les étudiants souhaitant préparer des examens (DELF, DALF, ..)
Cours intensifs de français
Les cours intensifs sont parfaits pour développer rapidement vos compétences en Français. Vous améliorerez votre confiance dans les situations quotidiennes. Différents programmes sont proposés selon vos préférences.
Des questions sur mes cours de français ?
Je suis à votre écoute
FRENCH WITH AGNES
Cours de français en ligne et à Paris
N'hésitez pas à me contacter, je vous réponds dans un délai de 24 heures maximum
+33 (0)7 64 15 18 09
Des cours de français personnalisés à Paris
Découvrez le français selon vos besoins et vos centres d'intérêt