French Lessons for Professionals
"Agnes was an incredible French tutor. She created content that was tailored towards the business I work in (the fashion industry) and we reviewed many tenses that I had been struggling with. She helped me to break bad French speaking habits and form new better habits for learning. It was a wonderful experience and I will be continuing as I infiltrate myself in the workplace here in France. Merci Agnes".
Allie R. from Florida, United States
Learn Business French in France
French classes for Professionals in Paris
My Business French courses are designed for professionals who :
already work within a French-speaking organization and would like to communicate more fluently with their clients and colleagues
wish to apply to jobs in France
With my professionals French courses, you will learn how :
to hold conversations with your business partners, clients, colleagues and managers
to make oral presentations and speeches
to help you write your CV and your cover letter
to conduct meetings, interviews and negotiations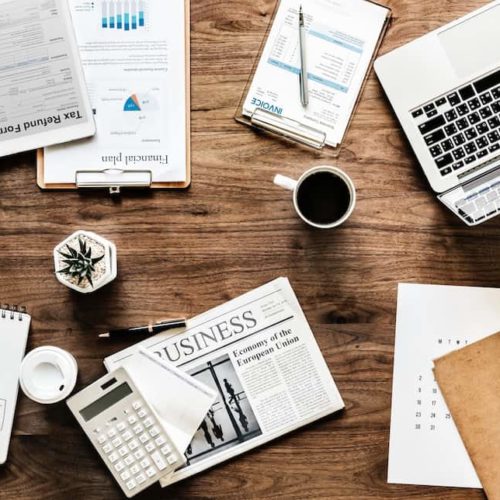 Professional French tutoring for Expatriates
You love of all things French (the culture, the gastronomy and wine, the history, the architecture, the fashion and much more..) and would like to settle down in France ?
If you'd like optimize your stay in France or become an expat, you could dedicate your spare time to improve your Business French skills . My Corporrate French classes will help you build your language skills and confidence in public speaking, develop leadership skills and gain a better understanding of the French working culture.
My structured French lessons help expatriates (and future expatriates) to quickly gain the necessary French language skills to communicate easily with native speakers, in any social or corporate situation.
Prepare a French Exam for professional purposes
I also offer private lessons focused on the preparation for the following French exams to Professionals :
DELF (Diplôme d'Etudes de Langue Française – French Studies Diploma, A1 to B2 levels)
DALF (Diplôme Approfondi de Langue Française – Advanced French Studies Diploma, only for adults, C1/C2 level)
TCF (Test de Connaissance du Français from Alliance Française, all levels)
TEF (Test d'Evaluation en Français, Evaluation Test of French, from the French Chamber of Commerce)
Any other exams in France or in your own country
Focus will be given on improving your exam skills by preparing for the exams through the four specific skills: oral comprehension (listening), written comprehension (reading), oral expression (speaking), and written expression (writing). My structured method involves rehearsing exams, assessment and active correction.