Business French lessons to help you reach your professional goals
A functional French program adapted to your profession
Get access to a constructive and practical business French approach
French with Agnes offers practical business French lessons to suit your specific professional goals. The emphasis is on communication in real-life situations, with functional workshop, role-plays and case studies. Professional French classes are available in person or with Skype, Zoom or Ms Teams, privately or in a small group.
With Agnes's corporate French courses, you will feel comfortable communicating in a French-speaking environment.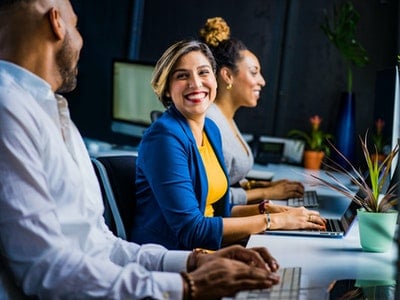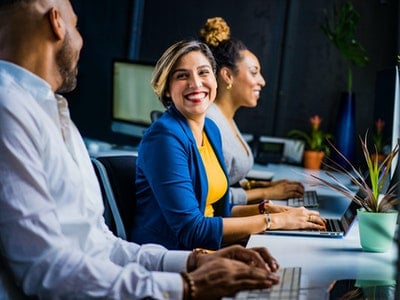 Develop corporate communication skills with
dynamic exercices to help you formulate business propositions and opinions
comprehension audio activities tailored to your sector of activity (tourism, banking, services, medical,..)
role-plays and workshop so that you can deal with oppositions, negotiations and complaints in French
knowledge enhancement of essential grammar points useful in business French
I create a custom curriculum with a combination of themed workshops and interactive activities.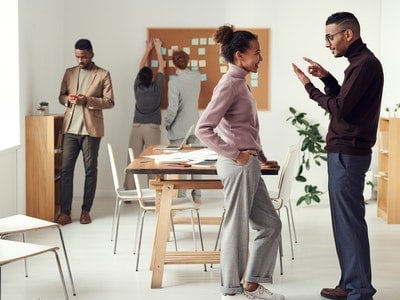 Reach your objectives with professional French classes
Our professional French lessons will help you at :
communicating more fluently with clients, executives and colleagues
understanding and using specific French business vocabulary
negotiating and selling on the international scene
making oral presentations, corporate meetings and steering committees
preparing for recruitment and job interviews in France
feeling more confident with French-speaking business partners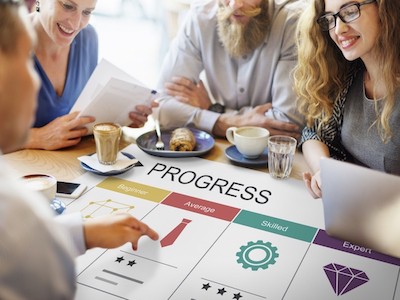 Business French lessons tailored to your work environment
Agnes organizes professional French courses for many various fields, for example :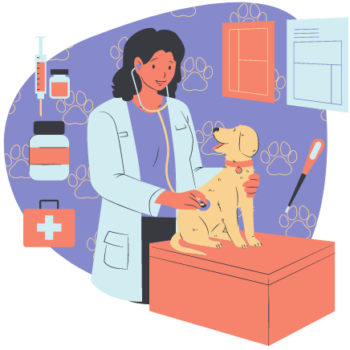 French for medecine
Learn to communicate efficiently in French with your patients. Whether you are a doctor, vet, dentist, medical assistant, nurse, pharmacist or therapist, these classes are for you.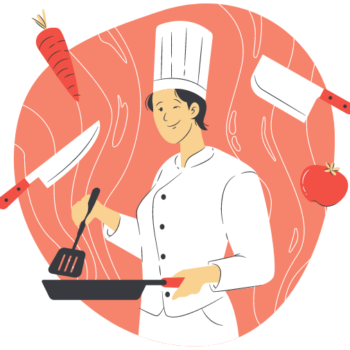 French for gastronomy
Do you dream of opening a restaurant or bakery in France? To achieve your goal, I offer tailored gastronomy French classes. Ideal for cooks, pastry cooks, bakers, sommeliers, chefs and sous chefs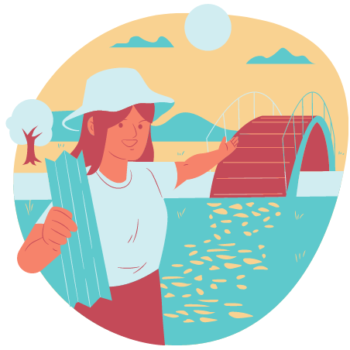 French for tourism
With nearly 90 million total foreign tourists, France is a top destination. French classes can be adapted to your role : airline pilot, travel agent, cruise ship worker, tour guide, flight attendant, travel blogger,..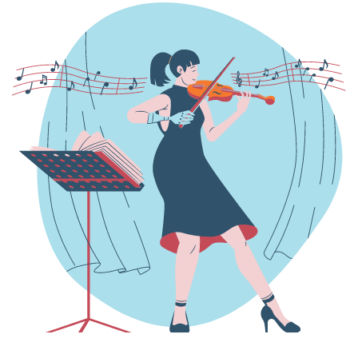 French in art
We can also assist with French lessons customized to your artistic field. We work with writers, photographers, fashion designers, illustrators, architect, journalists, make-up artists,..
Companies I have collaborated with in France
Create your success story thanks to business french classes
Agnes was an incredible French tutor. She created content that was tailored towards the business I work in (Lacoste) and we reviewed many tenses that I had been struggling with. She helped me to break bad French speaking habits and form new better habits for learning. It was a wonderful experience and I will be continuing as I infiltrate myself in the workplace here in France. Merci Agnes. Allie R. from Florida, United States