5 great blogs to enhance your French
Learning French online offers many advantages that traditional face-to-face teaching does not have. Indeed, online classes allow learners to progress at their own pace using different interactive exercises or video classes. Nowadays, great blogs enable you to enhance your French from the comfort of your home.
Some people want to learn French on their way to work, others prefer to practice during the weekend. You may also want tips to stay motived with online French classes ! As a result, everyone is looking for the most effective method for himself. So check the top 5 blogs where you can improve your French skills everyday!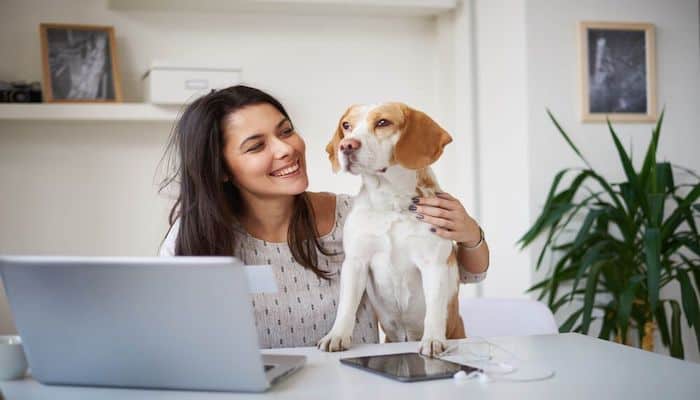 Get Inspired to Learn French today
Do you like to read French blogs ? Choosing what to read affects how you learn and get inspired! So, choose wisely. When it comes to language practice, immersing yourself in the culture is crucial. And of course, the more committed you are, the faster you'll reach your linguistic goals.
Remember the benefits of learning French. By learning French, you could work in beautiful Paris or the South of France. Furthermore, you have the capability to set a family goal to become bilingual together. Finally, you could also travel easily to French-speaking countries. Then you would become one of about  300 million people in the world who speak French.
Five awesome blogs to boost your French
All the blogs on this list are in English for a better comprehension. They include French vocabulary, grammar guides, as well as articles on the culture and traditions of France. It's a perfect resource to mix with tailored online French lessons.  
TV5 Monde French blog is a digital platform publishing articles, videos, and other multimedia content on various topics.
What I like is that you can select the relevant information for your level, A1 (beginner) to B2 (advanced). The blog's content is written in clear, concise, and accessible French. As a result, it's an ideal tool to practice your French listening and speaking skills.
The blog is written and curated by experienced journalists. So the content creators who are experts in their respective fields : culture, lifestyle, travel, and current events.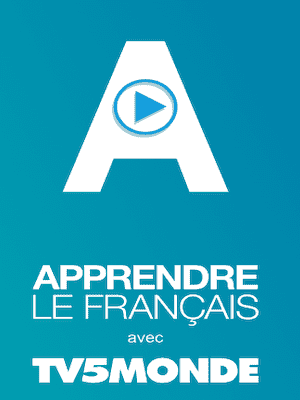 Then, you could add a bit of French to your life thanks to Comme une française. Language and lifestyle expert, she helps people relocating to France to integrate, and gain confidence in their language skills.
In her own words, she's here "to help you love France". She helps French learners achieve their goal of speaking fluently without losing their enthusiasm and motivation along the way.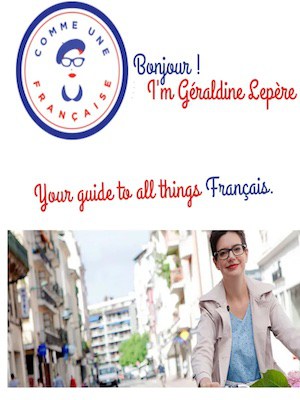 Berlitz French blog is a digital platform where you can access articles, podcasts, and other multimedia content.
One reason why some people might find Berlitz French Blog to be a great tool is the quality of their language instruction. They provide clear explanations, practical tips, and useful resources that can help learners develop their reading, writing, listening, and speaking abilities.
Additionally, the blog features a broad range of topics related to French language and culture, including grammar, vocabulary, pronunciation, and expressions.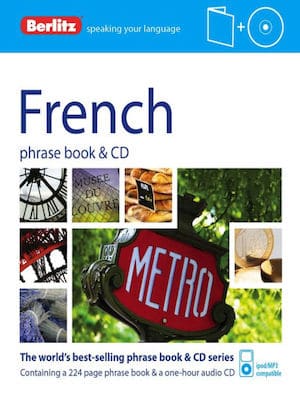 With honesty, sensitivity for cultural differences and a relaxed tone, Agnes inspires people to enjoy and understand the French language.
French with Agnes produces informative and engaging content that hopefully appeals to a wide range of audiences. You can find various articles about French grammar and vocabulary, tips to improve your language skills as well as useful resources. It can be an effective tool to learn and master the French language from beginner to advanced.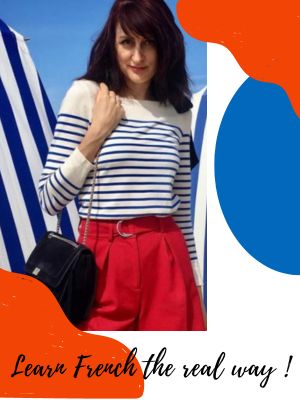 As pronunciation is often one of the biggest reasons we feel insecure, Speechling is a great tool.
It's also one of the hardest things to work on because there are few resources available to help you improve it. To complement the app, Speechling blog provides learning tips and articles on the French language. In addition to their focus on pronunciation, they've added cool features including: comprehension, multiple choice, fill-in-the-blank, and flashcards.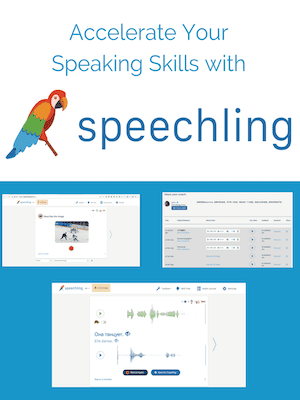 To conclude, I hope you've found on this blog post great resources to keep practising your French.
Whichever your objective is, I'd love to help you. You could learn French at a beginner level and get training in an easy and fun way. Or you may need great strategies to get a French refresher on your existing skills. Don't wait any longer and join me ! At French with Agnes, you will get the opportunity to learn the language online suitable to your lifestyle.