Why choosing private French tutoring?
Five benefits of private French tutoring
Have you already tried group classes and felt you didn't learn as much as you had hoped for? True, group classes are cheaper than private tutoring. But there are many reasons for that. Choosing to invest in private French tutoring is money well spent. And with the latest technologies, the evolution of private online learning stepped up.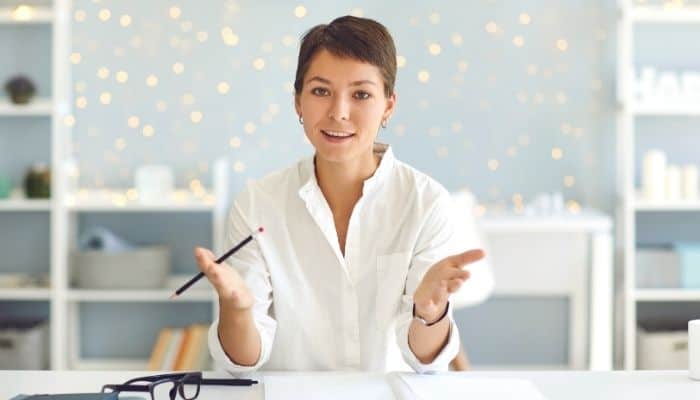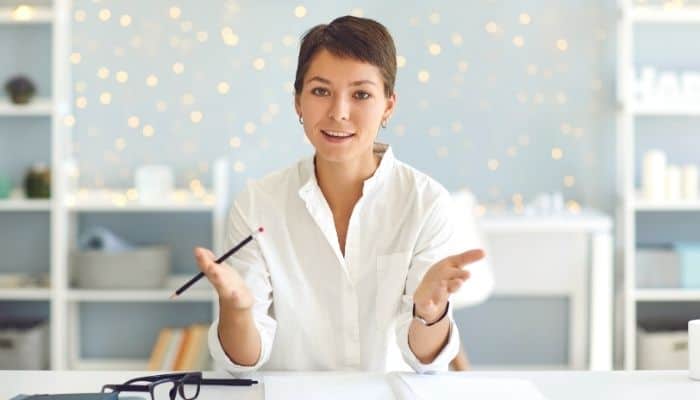 Here are 5 benefits to private French tutoring:
1. Private French tutors provide one-on-one engagement
Your private French tutor have the ability to give students with the one-on-one engagement they need to excel academically.
With group classes, it is difficult for teachers to ensure that every student in their class masters and understands the lessons well. Often, students who struggle are prioritized and you lose a lot of time on materials you already know instead of covering other topics.
Hiring a private French teacher will ensure that you receive that extra attention and guidance. Private tutoring, whether in person or online, gives you the opportunity to take as much time as you need to go through difficult concepts, understand the grammar rules well and ask questions if you are too shy to ask in class. You will always be the priority.
2. Tutoring provides customized learning
Each French student has unique needs and demands. I get to communicate with a lot of interesting students, from 17 to 72 years old, so no two classes are the same.
And even for learners with similar level in French, the learning process may varies. Your French tutor will need to ask the following questions :
Are you an auditory learner or a visual learner?
Do you learn better in groups or do you prefer working by yourselves in a private setting?
Do you pick up complex concepts rapidly or do you require more time?
Private French tutoring enables a tailored learning environment suited to the unique learning style and preferences of each person.
3. Private French tutoring is flexible
With private tutoring, you can choose the number of one-on-one French lessons you take. Most of my students like to take at least 2 to 3 lessons per week but a more intensive teaching program can be arranged according to your specific requirements if necessary. And if you can only commit to 1 lesson here and there because of a busy schedule, this is also possible of course.
You can also change your schedule from one week to another, having a class on the day and time you prefer. You can postpone a lesson if you need to (within our cancellation policy). So private tutoring offers a lot of flexibility and convenience.
4. You will be more motivated to reach your specific goals
Before hiring a private French tutor, you will need to ask yourself: what do you want to achieve?
Do you struggle when communicating in French with natives ? Would you like to better understand them in social situations?
Would you like to relocate to France more permanently and find a job there?
Are you visiting France for a few days/weeks and would need basic French language skills in restaurants, shops and public transports?
Would you like to take French conversation classes to know more about specific topics such as architecture, gastronomy, politics, economic and social events or history?
Do you need to pass a French exam and would like to get guidance?
Do you feel stuck with your learning progress being already at an Advanced level?
During the first class, we will discuss about your linguistic goals and an individual program will be built based on your personal objectives. A private tutor will help to reach your goal and prepare structured classes and homework to ensure you are fully satisfied.
5. You will gain confidence and self-esteem thanks to private French tutoring
As a private French tutor, I will always encourage you and take the time to get to know you. I will create a space for self-expression where we can discuss issues that might be affecting their ability to learn. We will work on your oral expression, your pronunciation in French and any challenges you'd like to overcome. This will enhance your self-esteem and worth as well as strengthen your language skills.
Do you have more questions about private French classes? Feel free to get in touch today and I'll reply within the next few hours. Alternatively, you could read the testimonials from my students.