Ten French books for beginners
Start learning French with great books
A question I often get from beginner students who made the effort to start learning French and don't want to loose the knowledge they've just acquired is : what can I do to practice during my spare time?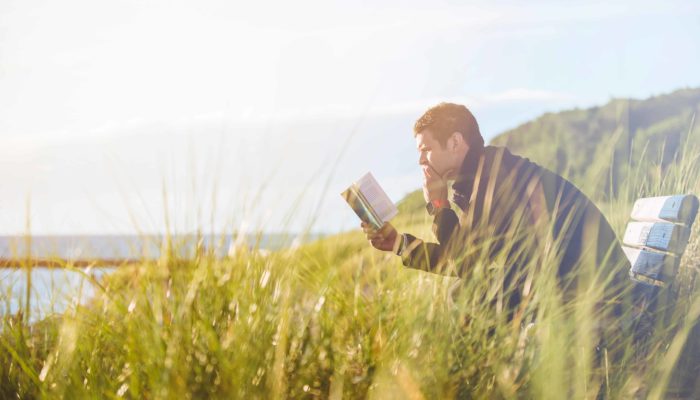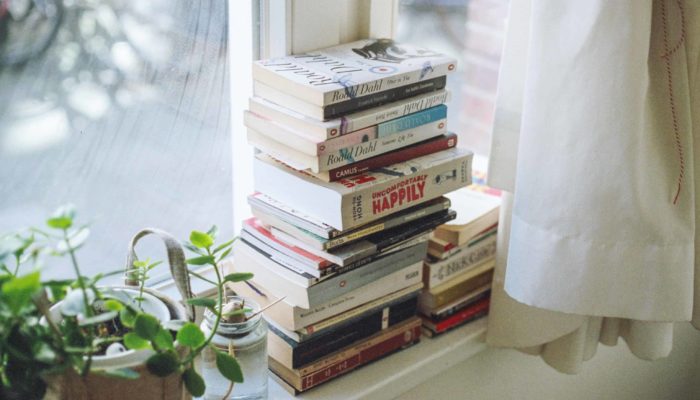 There are a lot of resources you can use to keep practicing :
watching francophone series
French news (on TV5 Monde if you have access)
French movies (with subtitles if possible)
listening to podcasts
joining French-English conversation groups with Meetups and local organisations
and of course reading books
But the idea of having 200 to 300 pages in French can be sometimes frightening.  What I would recommend is to start with kids' or young adults' novels and comics. A great way to read these books is also with a bilingual text and/or with the audio version. This will enable you to quickly improve your pronunciation at the same time. True, they may be a bit more expensive than the usual French version. However I truly believe this is money well invested.
Books to begin learning French
Here is a selection of books I've used myself (in English) to improve my vocabulary and grammar :
1 – Charlie et la Chocolaterie (Charly and the Chocolate Factory) de Roald Dahl
Quite disappointed by the Tim Burton movie and its over-the-top special effects, the book however holds a special place in my heart. The touching character of Charlie Bucket, the wonderful chocolates and the eccentric Mr Wonka helped me practice English a few years ago. Interesting to note that the story was originally inspired by Roald Dahl's experience of chocolate companies (Cadbury and Rowntree) during his schooldays.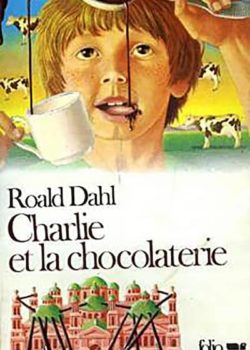 2 – James et la Grosse Pêche (James and the Giant Peach) de Roald Dahl
A quirky and fascinating read. Not scary, just a bit strange. How great it is to practice your French with a boy who does fun things with big insects ?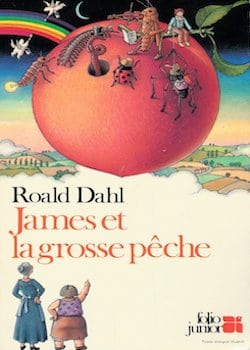 3 – Le Petit Prince (The Little Prince) d'Antoine de St Exupéry
The Little Prince is on every books-you-must-read list. As you are probably already familiar with the story and the characters, I figure this is the perfect way to improve your vocabulary in French. With and estimated 140 million copies sold worldwide, Le Petit Prince is one of the most translated books ever published (translated into more than 300 languages and dialects) !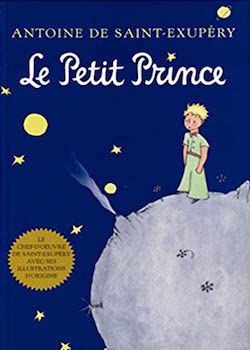 4 – Les Aventures de Tintin (The adventures of Tintin) d'Hergé
Tintin's animated series are still broadcasted on French television in 2020 and the famous reporter is a hit for the whole family. Although sometimes criticised for his caricatured portrayals of non-Europeans, Tintin is one of the most popular comics in France (with Asterix). With over 200 millions copies sold, it has been published in more than 70 languages.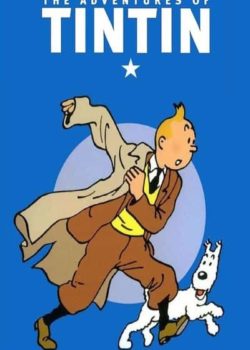 5 – Le Petit Nicolas (Little Nicholas) de René Goscinny
Sensitive and attached to true values like friendship and of justice, Nicholas is perfect to make you appreciate the French language even more. If you have a good sense of humour, you will fall in love with the characters Alceste, Clotaire Eudes and Agnan. Two books have been adapted into movies in France : Little Nicholas (2009) and Nicholas on holidays (2014)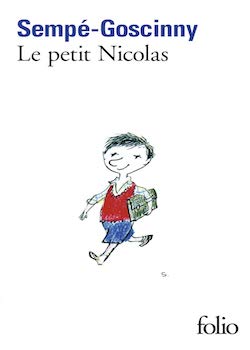 6 – Vendredi ou la vie sauvage (Friday or the Other Island) de Michel Tournier
The action takes place on a desert island near Chile and begins in 1759 on a ship in the middle of the Pacific Ocean. Robinson Crusoe sets out on a commercial trip to Chile on board La Virginie. As the ship approaches the Chilean coast, a thunderstorm breaks out: Virginia crashes against the rocks of the island Speranza. With Tenn, a dog, Robinson is the only survivor. After long years of painful solitude, a new character (an Indian who escaped a purification ritual) enters the scene. Robinson will call him Friday (the day they met). This is the beginning of a stormy adventure.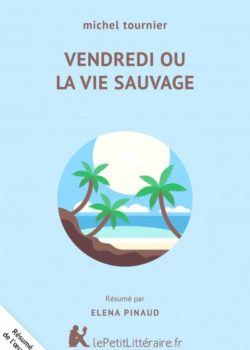 7 – La Chouette Idée d'Alexandre Pluche (Alexandre Pluche's Great Idea) de Gérard Glatt
Nice little book to read with a story taking place on holidays camping.
Author of his first poem at the age of eight, Gérard Glatt is a true lover of writing. After his law studies and a busy professional career, he now devotes himself fully to his passion.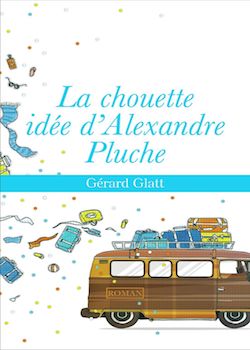 8 – Lullaby (Lullaby) de J.M Le Clézio
Lullaby is often studied in French schools as recommended for children from 11 and more.
One morning, Lullaby decides not to go to class anymore. She writes to her father and goes to the beach. One day, however, she will have to come back to school. This short book is a sweet and poetic adolescent reverie.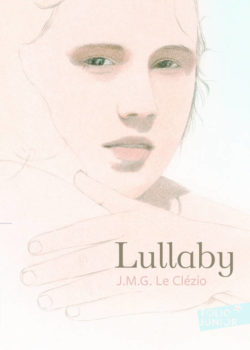 9 – Le blé en herbe (the Game of Love) de Colette
A delicate summer holiday and adolescent love story. The book was actually written by Colette during her vacation near St-Malo. Colette excels at evoking the awakening of sensuality, the painful initiation into love and life.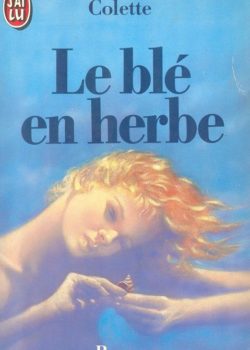 10 – Les contes de ma mère l'Oye (Mother Goose Tales) de Charles Perrault
With 8 classic tales, this book has become a classic of children's literature. You will find :
The Sleeping Beauty

Little Red Riding Hood

Bluebeard

Puss in Boots

the Fairies

Cinderella

Riquet with the tuft
Tom Thumb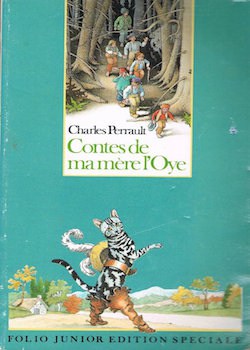 Methodology for beginner readers in French
In conclusion, always remember that it is a challenging task to read a book in a new language as everyone has a different type of reading style.
To make reading in French easier you could :
Take notes as you read about important new vocabulary and go back to them every week or before you start reading new chapters
Read first the English version of the book so that you are familiar with the story, and then the French version.
Choose some fun story books to read in French with nice pictures or funny characters
Would you like to know more about my French courses? Feel free to contact me today so that we discuss your linguistic goal.