A question I often get from beginner students who made the effort to start learning French and don't want to loose the knowledge they've just acquired is : what can I do to practice during my spare time?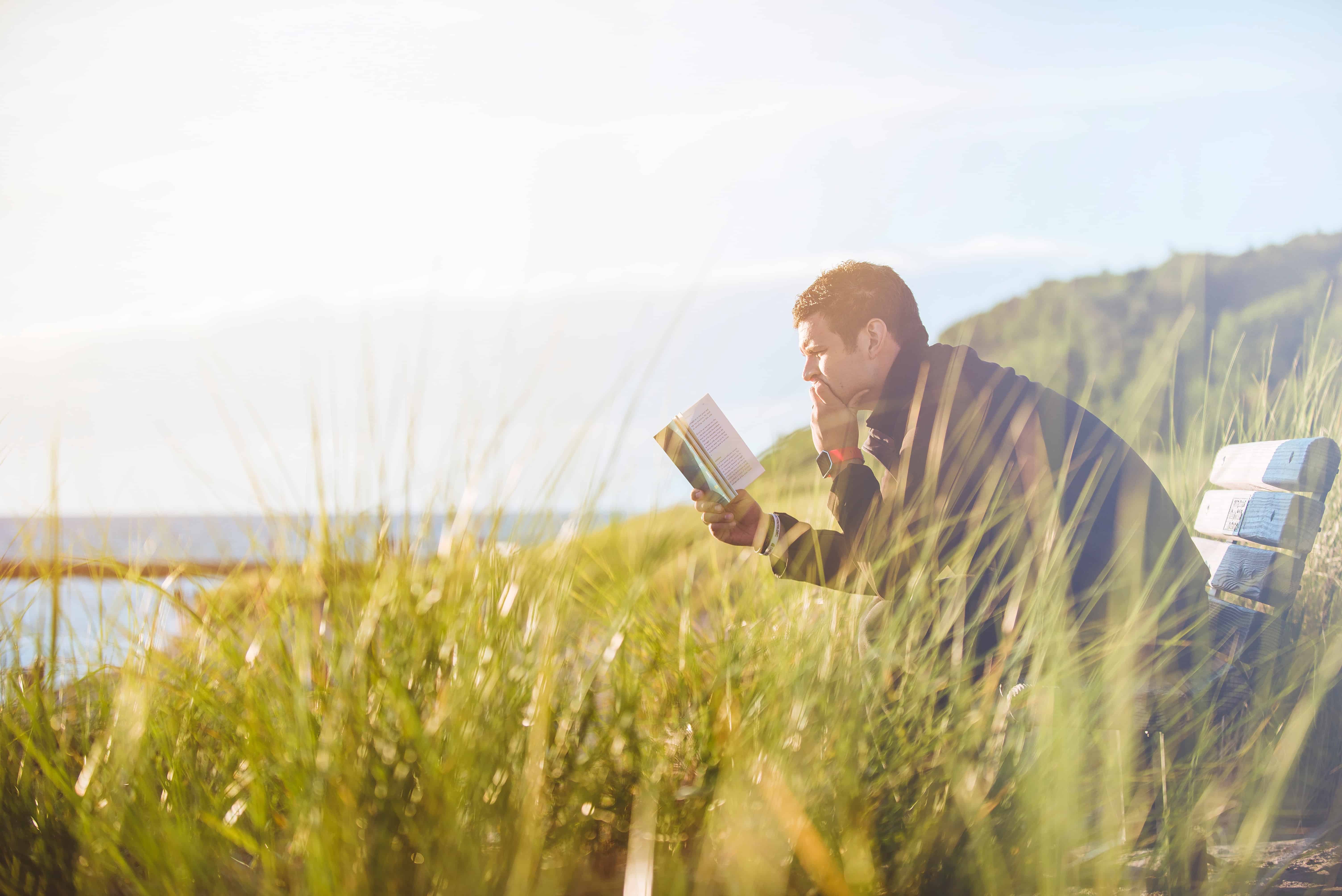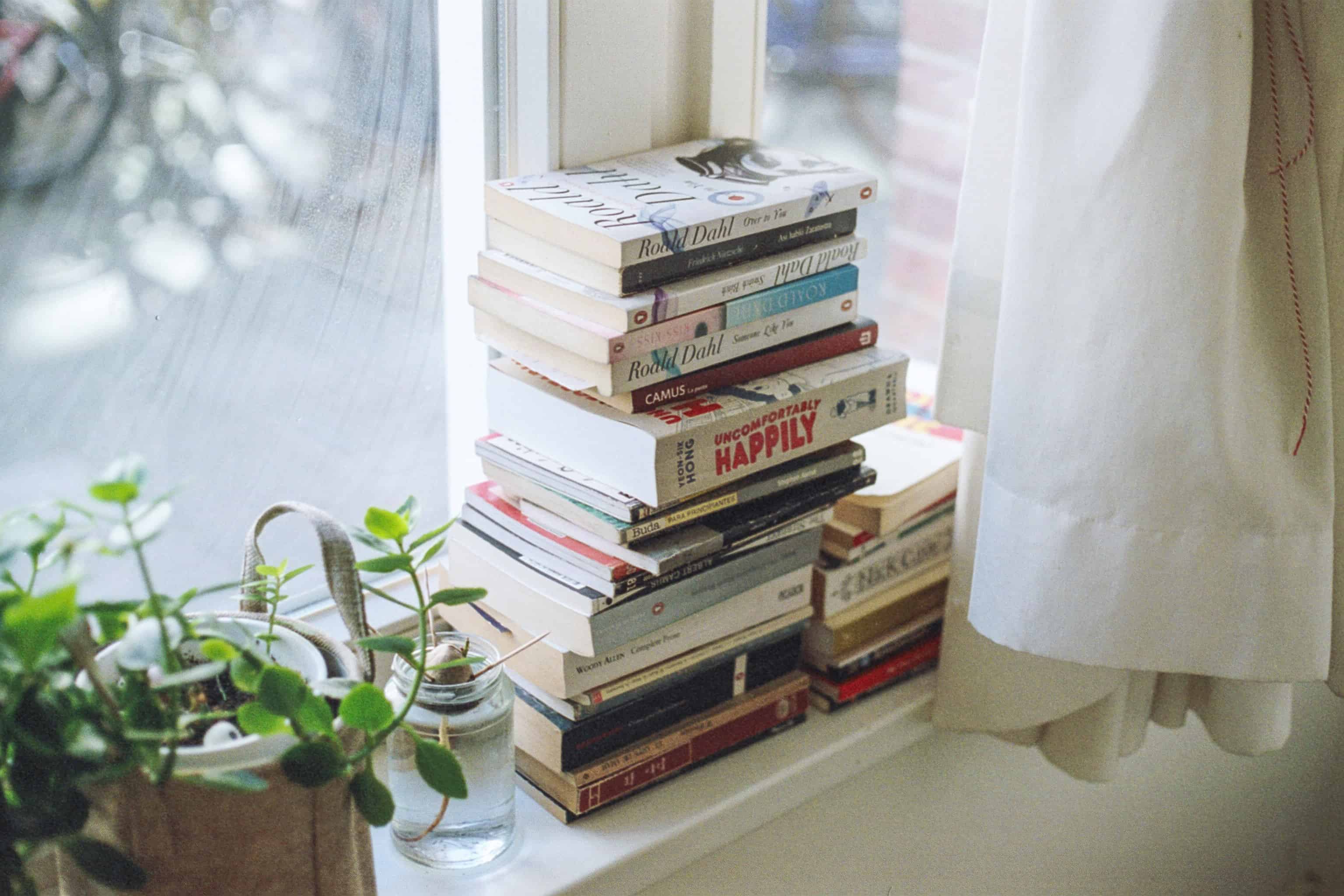 There are a lot of ressources you can use to keep practising such as watching French news, French series and movies with subtitles if possible, listening to podcasts, joining French-English conversation groups with Meetups and local organizations, and of course reading books.
But the idea of having 200 to 300 pages in French can be sometimes frightening.  What I would recommend is to start with kids' or young adults' novels and comics. A great way to read these books is also with a bilingual text and/or with the audio version so that you can also improve your pronunciation at the same time. True, they may be a bit more expensive than the usual French version but this is money well invested.
Here is a selection of books I've used myself (in English) to improve my vocabulary and grammar :
Charlie et la Chocolaterie (Charly and the Chocolate Factory) de Roald Dahl
James et la Grosse Pêche (James and the Giant Peach) de Roald Dahl
Le Petit Prince (The Little Prince) d'Antoine de St Exupéry
Les Aventures de Tintin (The adventures of Tintin) d'Hergé
Le Petit Nicolas (Little Nicolas) de René Goscinny
Vendredi ou la vie sauvage (Friday or the Other Island) de Michel Tournier
La Chouette Idée d'Alexandre Pluche (Alexandre Pluche'sGgreat Idea) de Gérard Glatt
Lullaby (Lullaby) de J.M Le Clézio
Le blé en herbe (the Game of Love) de Colette
Les contes de ma mère l'Oye (Mother Goose Tales) de Charles Perrault
In conclusion, always remember that it is a challenging task to read a book in a new language as everyone has a different type of reading style.
To make reading in French easier you could :
Take notes as you read about important new vocabulary and go back to them every week or before you start reading new chapters
Read first the English version of the book so that you are familiar with the story, and then the French version.
Choose some fun story books to read in French with nice pictures or funny characters