Experience Paris from home
If one thing is for sure, it is that the current global pandemic has forced business owners all around the world to get creative. It has required them to figure out how to best adapt to the uncertain circumstances. While the situation is far from ideal, the flexibility of technology has given a number of business owners the opportunity to :
expand their audience
connect with their customers safely
reach people from around the world that they otherwise might not have been able to reach!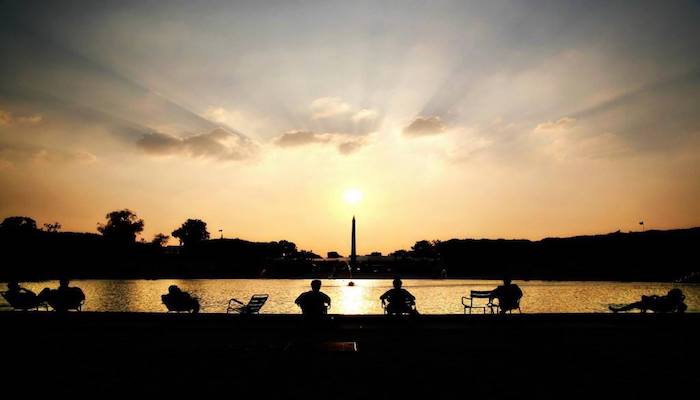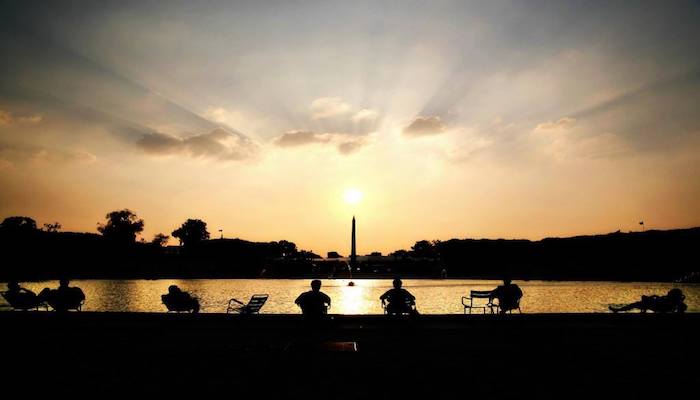 Experiencing the world from home
An idea that has been brought to light during this time is that you can see and experience the world all from the comfort of your own home. Here are just a few examples of things you can do to enrich your worldview while travelling is not an option:
About Sight Seeker's Delight
A Pennsylvania native, Karen Reb Rudel, the founder of Sight Seeker's Delight has been living in France for the past twenty-two years with her family of three. Growing up, she was deeply involved in music and theater, and went so far as to study these professions at university. Today, she owns and operates a successful Paris walking tour company called Sight Seeker's Delight. Her start in the industry, however, came from an unexpected source – her mother. While traveling through Paris one day with her visiting mother, Karen happened to point out a church. She gave a bit of history about it, to which her mother responded : "you should be a tour guide!" Evidently, Karen has taken that suggestion to heart and brought it to life!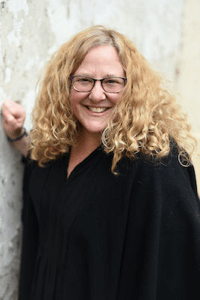 Prior to the current pandemic, Karen's walking tours were about two and a half to four hours long, and consisted of many hands-on components, one example being tasting different Parisian foods. However, like many businesses, Karen and the Sight Seeker's Delight team have had to get creative in the wake of COVID-19. Taking her business online, Karen has worked to develop several different Virtual Experiences for travelers, allowing them to experience Paris while staying safe in their homes.




The French Food Frenzy
One particularly fascinating tour that Karen and her team have created is called the French Food Frenzy. The tour takes participants through a vast array of French cuisine, using the alphabet as sort of guide. Through their screens, participants get to travel through the different regions of France, learn about the history and significance of different French dishes, discover French vocabulary words related to food, explore similarities and differences between their own home culture and French culture, and encounter different cultural niches that they might not have even been aware of! Karen uses images, music, videos, humor, and interacts with her audience in such a way that makes this tour unforgettable.
While the entire world awaits the return of in-person interactions with great anticipation, these virtual tours  are something that Karen plans on keeping around even after the pandemic ends and it is safe to live life like we used to. Through this journey of shifting her business online, Karen has realized that these virtual experiences are allowing her to reach an entirely new audience. For example, Karen is now able to give tours to individuals who either cannot, or will not, travel to Paris due to external circumstances, such as individuals residing in senior living centers who are unable to feasibly travel long distances, even in a covid-free world. This facet provides Sight Seeker's Delight with the ability to bring the fascinating history and culture of France to the homes of those who would have not otherwise been able to experience it, which is a pretty special thing.




Practical information
All you need to know to get started on booking your French Food Frenzy tour:
Gather 5 or more friends or family members (minimum number of screens needed to begin a tour)
Head to the Paris Virtual Experiences page
Pick a date that works for you
Pay the fee of 20 € per screen
Get ready for an hour and a half of all things French food
Photos © sightseekersdelight