Various French lessons are available in Nice and on the French Riviera.
Get a private tutor with an energetic atmosphere and a lovely Mediterranean climate ! We are excited to welcome you for a flexible and personalized approach to learn French under the sun. Whether you are visiting our beautiful coast for a few days/weeks or have relocated there permanently, you will have the perfect stay with us.
Immersive French Classes in Nice
Visit Nice and discover its famous Promenade des Anglais, its glorious French markets & shops and its beautiful beaches & gardens. You can learn French on the Côte d'Azur with an experienced teacher, expert of the area, with French as mother tongue.
Nice offers a unique lifestyle, with a gorgeous cultural and artistic heritage. Don't forget to try the delicious traditional cuisine : pissaladière, ratatouille, salade niçoise and Pan Bagnat. Over the years, Nice has also turned into a cosmopolite student city, offering many professional opportunities.
Find your place under the sun of the Côte d'Azur ! Combine your stay with enjoyable French classes in Nice and on the French Riviera for all levels. Make the most of your holiday or professional stay and join my French classes in the South of France. Many thrilling activities are available  :
exploring the local markets
enjoying leisurely lunches and picnics on hidden hillsides
walking along the beautiful coast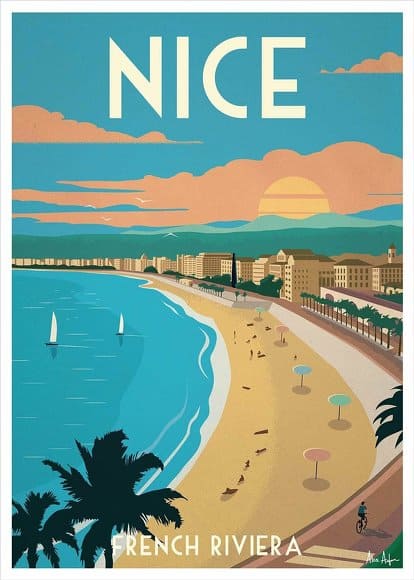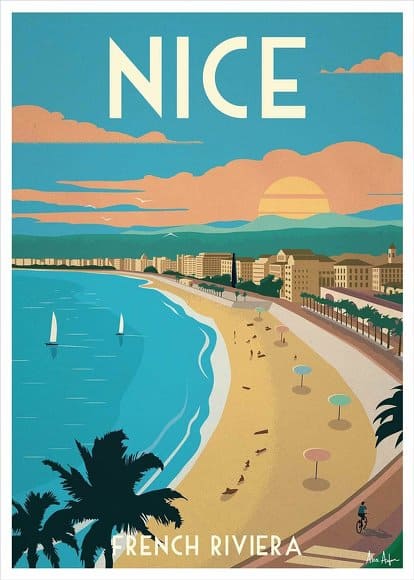 Tailored French Lessons on the perfect location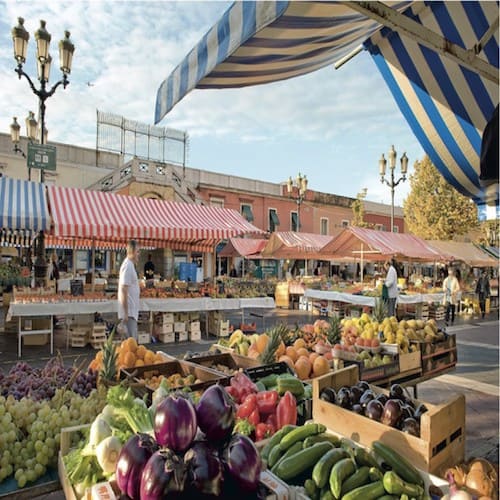 French Lessons in Nice from beginner to advanced level
The private French lessons cover all levels of French learning, from complete beginner (A1) to advanced (C2). If you are unsure about your level, we will assess it during our first lesson.
A personalized program is designed according to your needs and level :
Oral expression : interactive oral exercises to encourage the expression of ideas and learn new vocabulary
Oral comprehension : selected texts in French (newspaper, articles, interviews) are provided to develop your understanding
Written comprehension: listening exercises to improve your comprehension skills, your grammar and French pronunciation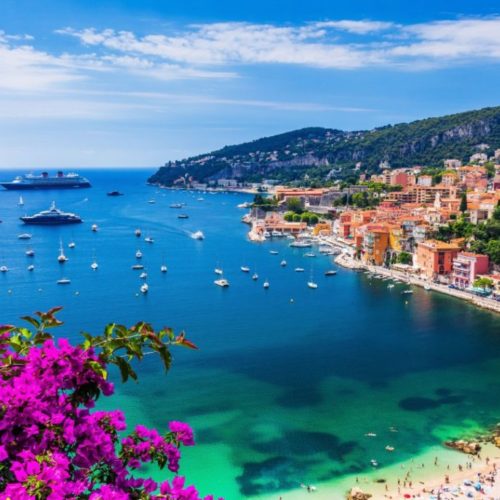 Conversational French Classes in Nice
French Conversation Lessons are perfect if your goal is to :
– have more confidence in speaking French with your friends, colleagues, family. We will use interactive oral exercises
– understand practical and usual information in daily life situations
My French conversation lessons are exclusively in French and can be private for you or in a group of 2 to 4 people allowing for more interactions.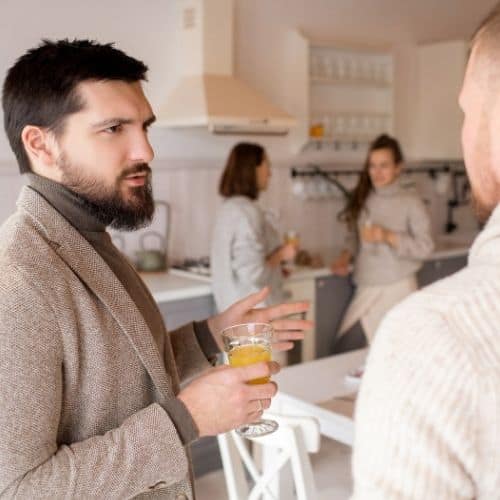 Corporate French Lessons in Nice
If you are in Nice and on the French Riviera for professional reasons, please feel to get in touch. We will be able to work together to prepare business interviews or to write your CV & cover letter. My Business French Lessons will help you feel more comfortable during business meetings and client presentations.
And if you have specific subjects you would like to focus on, based on your job, I will also be delighted to assist you. In particular, the different areas covered can be as follows : Architecture, Fashion, Gastronomy, Technology, Tourism.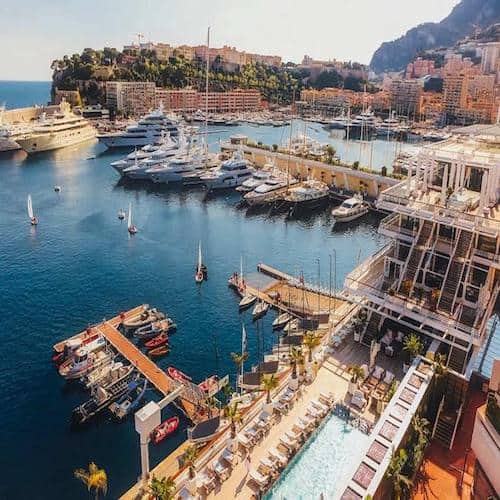 I found my five two-hour lessons with Agnes to be incredibly beneficial. I minored in French at university, and while I feel good about my reading/writing/comprehension skills, I was never confident in my speaking. Agnes provided a calm and encouraging environment in which I felt comfortable practicing conversation. I left with a clear understanding of what grammar I needed to revisit and feeling much more capable in my ability to converse. I would highly recommend Agnes' lessons. Stéphanie F. from United Kingdom
Do you have questions about my French classes in Nice ?
Feel out this form with your preferred dates/times and your level. I will respond within the next few hours.