Private French Conversation Lessons in Paris
French Conversation classes - Beginners
Unlike group lessons, one-on-one lessons focus on conversational French and offer you the opportunity to better speak and interact in French.
From the first lesson, the aim is to encourage you to use your speaking skills and ensure you feel comfortable with oral French in real life situations.
The private French conversation lessons help you learn some basic cultural codes and avoid mistakes in social situations.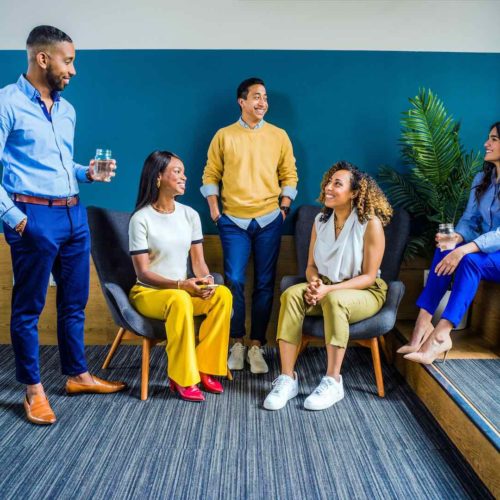 French Conversation classes - Intermediate & Advanced
If your level is A2+, you might also be interested in my conversational French lessons.
Whether you wish to communicate more fluently with your partner, your colleagues, your friends or your family, the conversational French lessons will help you to develop further your speaking ability.
Depending on your professional background and interests, I will select the topics that are the most relevant to you (cultural, business, socio-politic, economic, art, travel,…) and I will use suitable learning materials.
We will work together on your understanding, expression and pronunciation skills. If you wish to practice during your spare time between two classes, I will also be able to provide you with tailored homework.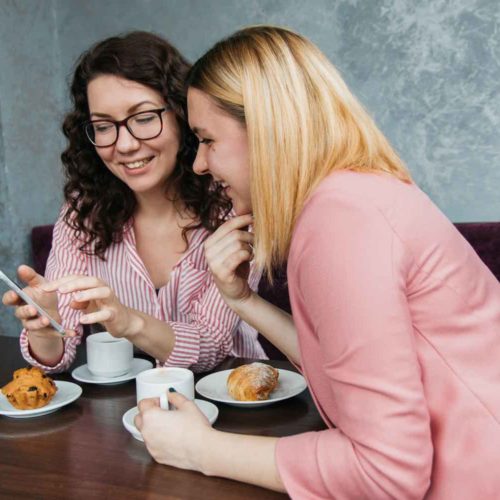 Would you like to join my French conversation classes ?
"French conversation sessions with Agnes enabled me to understand better some of French culture. Each personalised class involves a balanced combination of theory and practice in your preferred style. Do consider spending some time in the company of Agnes if you would like to improve your understanding of French language and culture."
Andrew B. from New-Zealand