Personalized French lessons online and in Paris
A qualified French tutor to learn efficiently and engage confidently

They study French with me
Companies I collaborate with

Bonjour et Bienvenue !
Combining private French courses and activities with francophiles, French with Agnes paves the way to a creative French speaking world. French classes are personalized for learners of all levels, online or in-person.
Join us for private or small group French lessons, all led by an enthusiastic native-speaking French tutor near you. Virtual French lessons are organized with Skype, Zoom or Ms Teams 7 days a week ! You'll come for a one-hour class and stay for so much more. Find the class that is best suited to your linguistic level and goals. Follow my teaching methodology for a seamless progression through :
the essential points of grammar
effective vocabulary useful for you
functional tips for a lasting progress
We are open to everyone, everyday ! Contact us no matter where you are located.
Why learning French with a private tutor ?
Speak like a French native !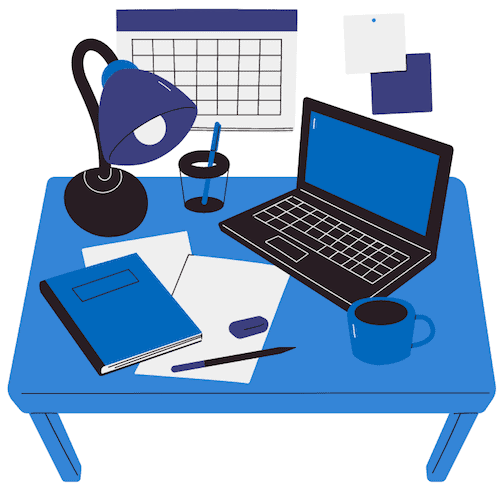 French lessons to progress quickly
French classes adapted to your goals and current level
Online French Courses
Online French courses
are available with Zoom or Skype to help you prepare your trip to France. Virtual lessons will fit your busy agenda, in the comfort of your home, office or hotel if you travel often.
French Conversation
From day one, the aim of my French Conversation Lessons is to encourage you to use your speaking skills. Bespoke sessions will make you feel comfortable with oral French in everyday situations.
French for Professionals
Business French classes are for professionals who need to communicate more fluently with their French clients and colleagues. We can also help you prepare a French job interview or a specific exam.
Intensive French Lessons
Intensive French Lessons are perfect to quickly and reliably develop your communication skills. You will improve your confidence thanks to various programs available 5 to 7 days a week
How are my French courses online and in Paris ?
Testimonials from my students
For a better idea about the French classes, you can read all my trusted reviews
Your French Teacher Blog
Useful tips and insights into the French culture and language
20 words for 2020 in FranceWhat are the most popular words for the French people in 2020 ? "Have you filled in your certificate before you go out shopping ? [...]
Books for Intermediate French Learners Have you already read Antoine de St-Exupéry but are not ready yet for Montesquieu or Voltaire ? For intermediate French learners, picking the right French [...]
French tutoring lessons
French classes to fit your needs and interests