French Lessons for Intermediate Level
Intermediate French courses in Paris
Who can follow the Intermediate French classes ?
The Intermediate French lessons are best suited for students who:
– are fluent in French communication on a wide range of everyday situations
– are able to hold a conversation and can describe things and ideas
– have an A2 level according to the Common European Framework of Reference for Languages (CEFR)
If you feel comfortable with how far you've come since you started Beginner French classes and would like to move towards a new chapter in your language learning journey, then the Intermediate French lessons are for you. Your hard work will start to translate into significant interactions with others and give you the ability to develop your skills in ways you never thought possible.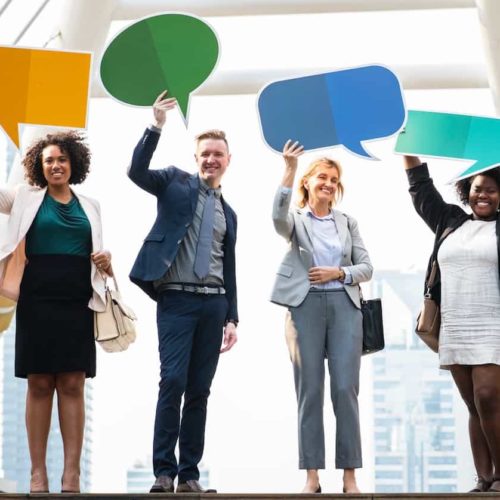 What will French Intermediate French classes consist of ?
Which skills will you acquire during the Intermediate French courses ?
Would you like to move on to Intermediate French ?
Feedback from one my Intermediate French students
« I had been in France for 3 years when I started my French classes with Agnes, whilst I had the basic language skills to get by I had plateaued and I was still struggling with the more technical / grammatical elements of the language. During a month and a half program we covered a lot of various topics. The French class was a good mix of teaching, written & oral and I gained confidence and a better understanding of the grammar. I highly recommend Agnes »
Kate A. from England