French Lessons for Beginners
Beginner French courses in Paris, Cannes and online with Skype
Who can follow the Beginner French classes ?
Beginner French classes are best suited for students who:
– have never learned French before
– would like to learn basics French greetings and get an introduction to the French language
– know a few words but have forgotten and have difficulties making full sentences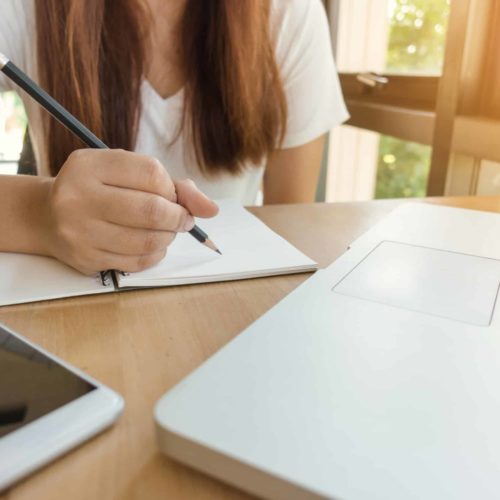 What are the objectives of the Beginner French courses ?
What do you learn during the Beginner French courses ?
« I have taken French before, but my daughter has no experience with French and we both wanted to have a lesson for help in navigating our trip and in restaurants. Agnes created a perfectly balanced session for us and it was a highlight of our trip! She is very thorough, patient, experienced, and easy to work with! I can't say enough about how helpful and beneficial this time with her was! Highly recommend.»
Heather C. from the United States