French Lessons for Beginners
Beginner French courses in Paris
« I arrived in France with zero knowledge of the French language and within only 2 month, Agnes managed to give me a basic understanding of the language. The classes are clearly structured and tailored to the individual needs. Agnes made me always feel very welcome in her home and she is just fun to be around. I would highly recommend her and hope she can help you as well with learning the beautiful French language. Merci beaucoup Agnes 🙂 »
Marie Von V. from Germany
Who can take Beginner French classes ?
Beginner French classes are best suited for students who:
– have never learned French before
– would like to learn basics French greetings and get an introduction to the French language
– know a few words but have forgotten and have difficulties making full sentences
Students from Beginner French courses particularly need special attention and care. By taking Beginner French lessons, you will discover the pleasure of starting to speak in French. The focus is placed on conversation so that you can not only understand but also begin to use basic French grammar and vocabulary.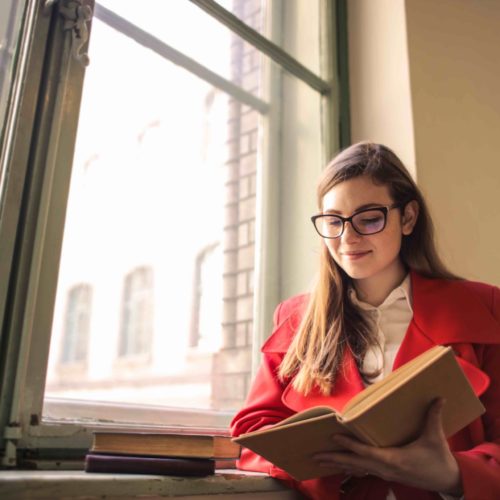 What are the goals of the Beginner French courses ?
What do you learn during the Beginner French courses ?