French Lessons for Advanced Students
Why do you need French classes at an Advanced level ?
Advanced French classes are designed suited for students who :
– have already achieved a strong degree of fluency and accuracy in the language
– have a B2 level according to the the Common European Framework of Reference for Languages (CEFR)
The most important thing to any great advanced French class is to have a stratified approach and to work with your Reading, Writing and Listening Comprehension. I will use specific activities to support your strengths but also tighten up weaknesses. I will be able to provide you with great additional resources that can be used with any French class and are awesome for independent practice.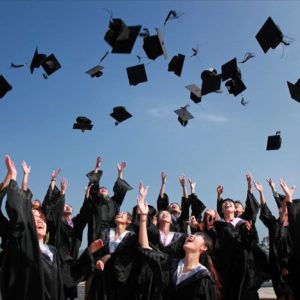 What are the objectives of the Advanced French courses ?
Which topics are covered during the Advanced French courses ?
"Agnès is a wonderful tutor! She is easy to talk to and provides helpful suggestions for improving French. I was already at an advanced level and I feel I made great progress. I highly recommend to anyone wanting to take their French to the next level."
Evan R. from Chicago, United States